In Hungary the ATEX Directive applies for any Ex installations (electrical, non-electrical) – ATEX 114 and operation of hazardous area sites – ATEX 137.
There is the law of fire protection (yr 1996), which defines that all electrical / non-electrical installations shall be Ex if installed in possible hazardous environment.
If manufacturer declares the Ex conformity according to Module A described in 2014/34/EU – decree 22/2009 ÖM says, Fire Protection Approval (TMT) shall be applied. Bodies are Notified for that special purpose.
In all cases additional Ex/fire protection test shall be applied, which is the final check whether there is any relevant (additional) ignition source still on site considering the technology/site itself focusing on functionality and if all mandatory points fulfilled.
Note: EN 1127-1:2012 says there are 13 ignition sources which shall be considered (E.g: Hot surfaces, Flames and hot gases (including hot particles), Mechanically generated sparks, Electrical apparatus, Stray electric currents, cathodic corrosion protection,
Static electricity, Lightning, Radio frequency (RF) electromagnetic waves from 104 Hz to 3 x 1011 Hz, Electro-magnetic waves from 3 x 1011 Hz to 3 x 1015 Hz, Ionizing radiation, Ultrasonics, Adiabatic compression and shock waves, Exothermic reactions, including self-ignition of dusts).
I must admit a very good tool to achieve overall safety.
And now you can turn it on…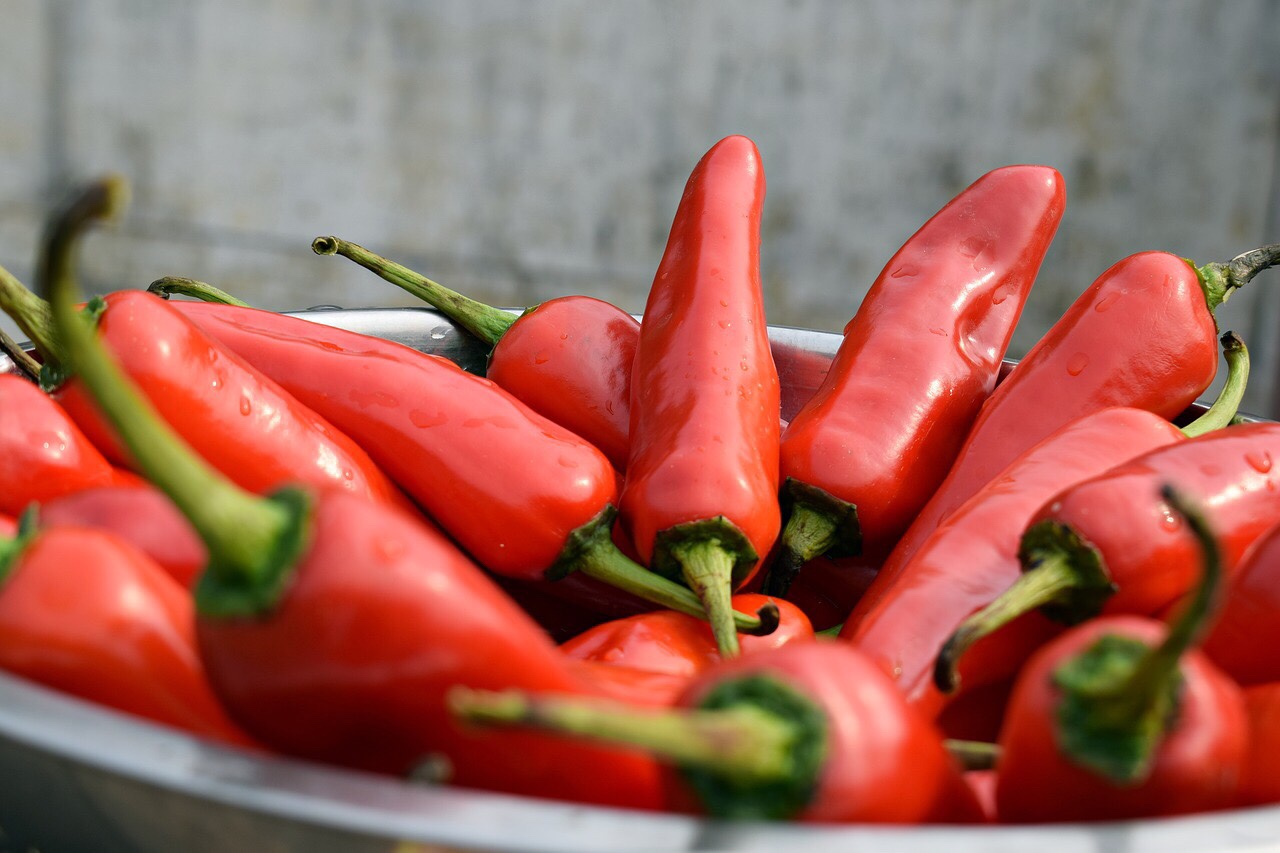 Keep up good work.
Arpad
exprofessional.com