Management of change is the key issue. How we follow up trends, changes in technical but legal as well?
Sure it is necessary, but requested as well.
Renewal period is 'normally' maximum 3 years for
– hazardous area classification
– documentations
– Ex personnal skills
– inspections
– lifetime tracking
– maintenance operations
How about You?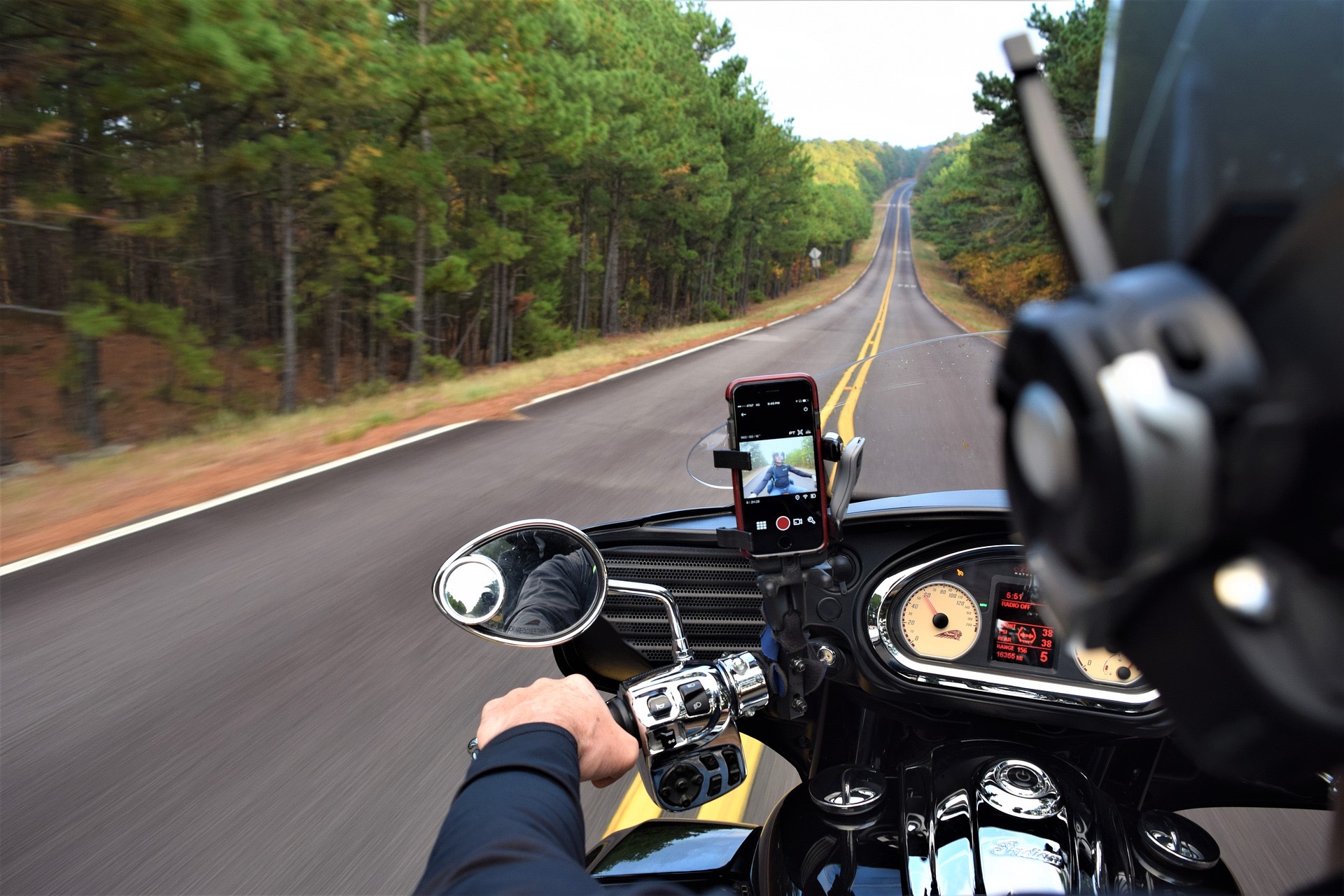 Keep up good work.
Arpad