According to IECEX we do assess and certify Ex assemblies based on iec 60079-46.
What happens under ATEX Directive?! -46 not even a harmonized standard there.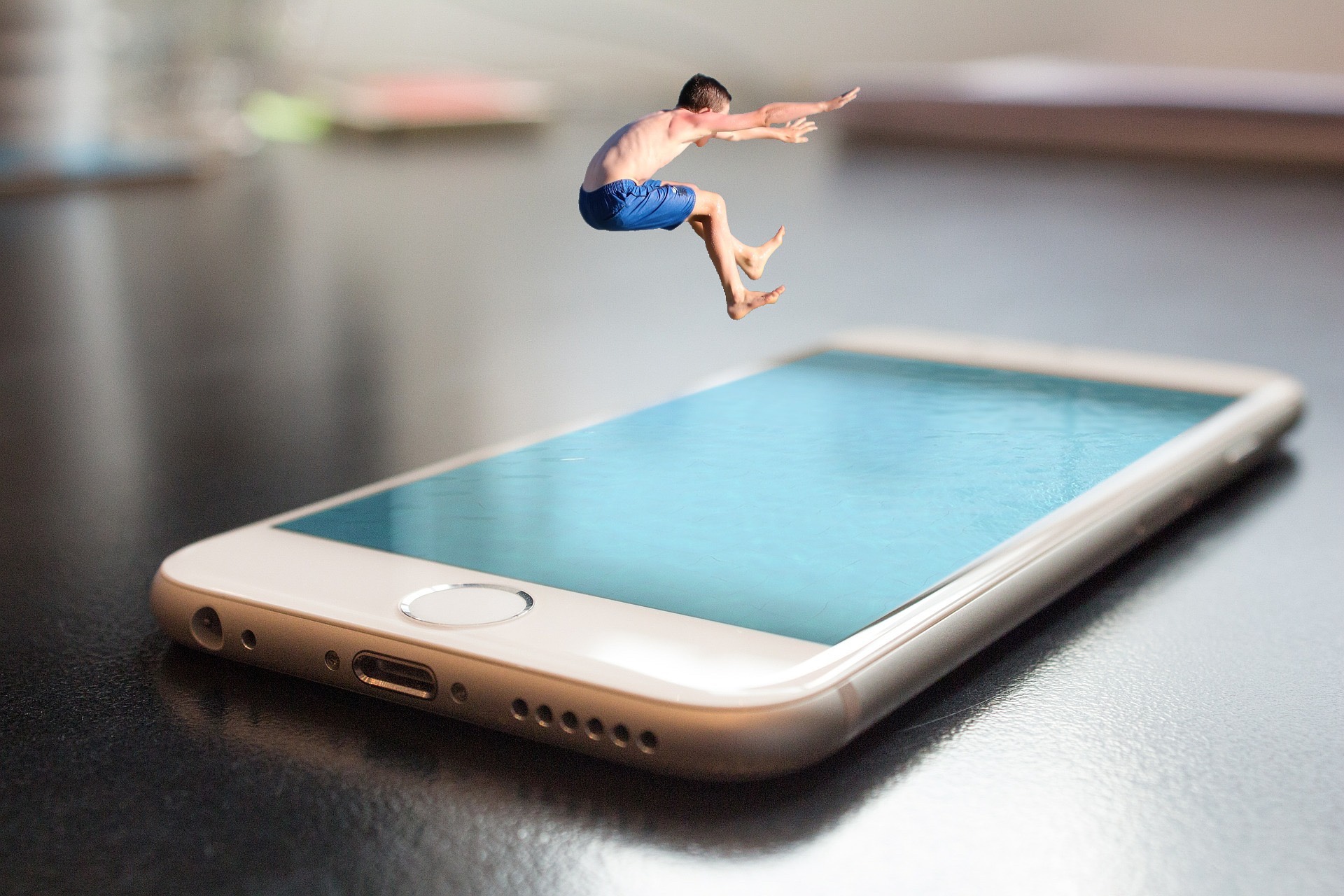 First-, second- and third party assessment all possible depending on availability, and shall not be subject of Ex product type certification.
Otherwise all(!) shall be there which can be considered as per proof of evidence related to Ex compliance in general.
Keep up good work!
Arpad