Industrial fires and explosions cost companies and governments billions of dollars every year, not to mention the loss of life, which can't be described in monetary terms.
According to the fire statistics from the National Fire Protection Association (NFPA):
• An average of 37,000 fires occur at industrial and manufacturing properties every year.
• These incidents result in:
• 18 civilian deaths,
• 279 civilian injuries, and
• $1 billion in direct property damage.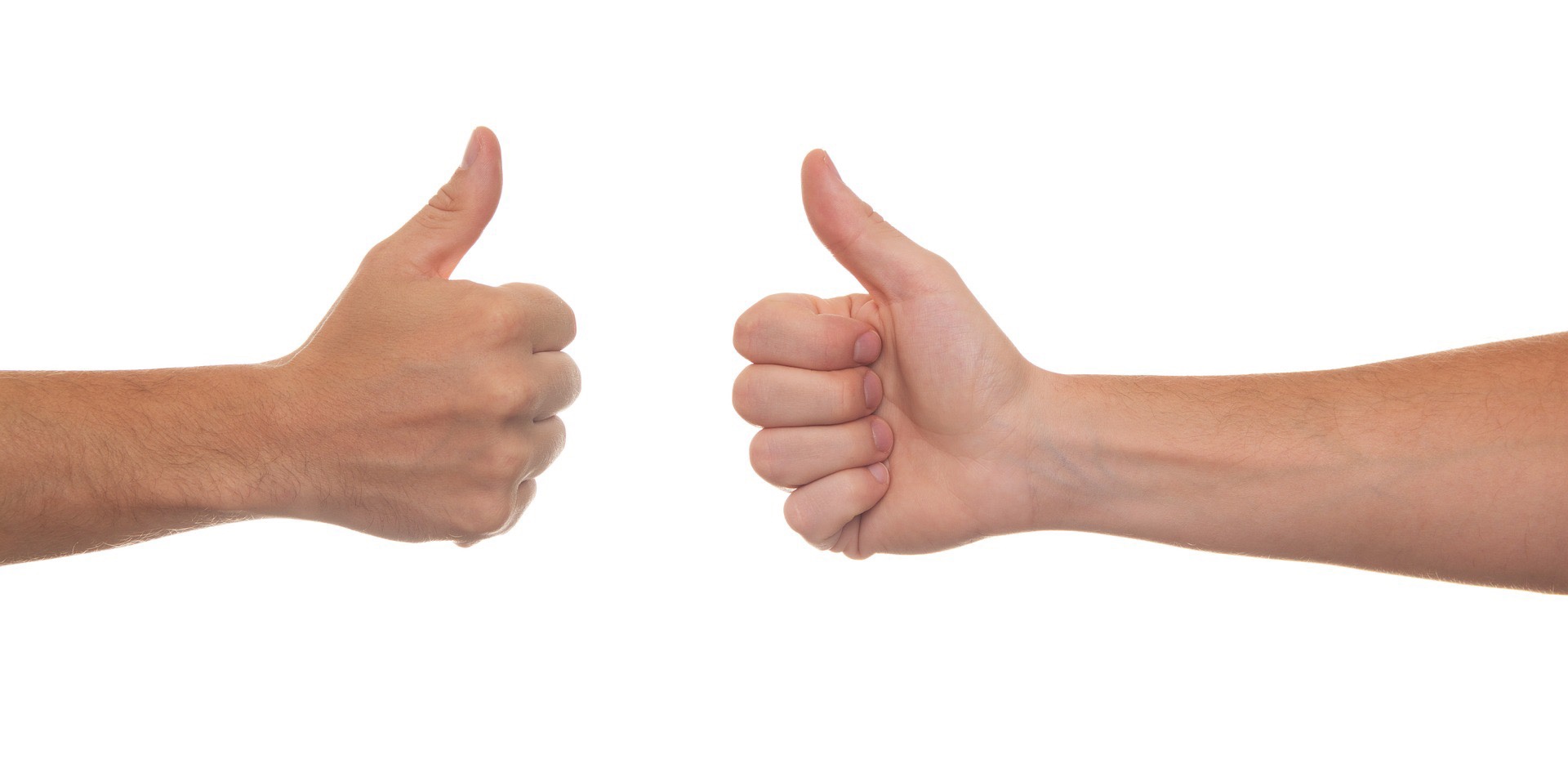 These disasters happen for many reasons, often because managers and employees aren't aware of the risks that surround them at work every day.
Source: https://news.nilfiskcfm.com/2016/07/5-major-causes-of-industrial-fires-explosions/
in many cases explosion protection is maintained how we used to and not how we should… Ex shall be maintained lifetime long.
Keep up good work!
Arpad