There is a company providing Ex services. They do follow the standard: one Ex supervisor, and one Ex technician on board – as per minimum.
Is it an Ex competent service facility?
All their procedures are according to Ex? Purchasing, project management, design, quality assurance, reporting…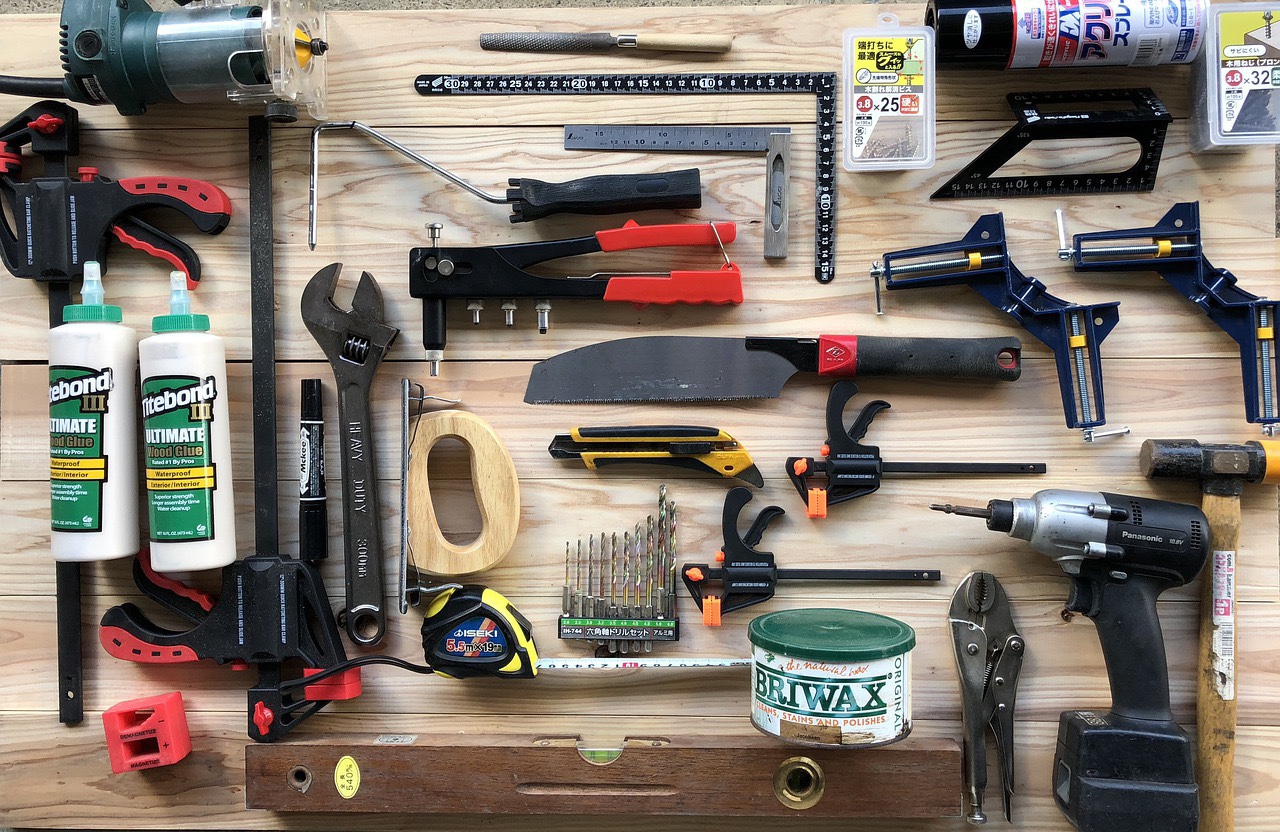 These questions above shall be often asked at all organizations providing services to Ex hazardous industries. As long as all the answers are not completely yes, there is a lot to do.
Valuable proof of evidence is the validation according to ISO 17020. Becoming an Ex certified Service Facility with Ex competent colleagues on board has many advantages to all.
Keep up good work!
Arpad