Whenever you are involved in a Ex compliance project of possible hazardous area industries, the goal is always the same and so the to-do-s.
Just had a meeting with the owner of an instrumentation manufacturing company, where small percentage of the total area was about aluminium grinding.
He was quite shocked what all needs to be done – he claimed about being not an oil refinery.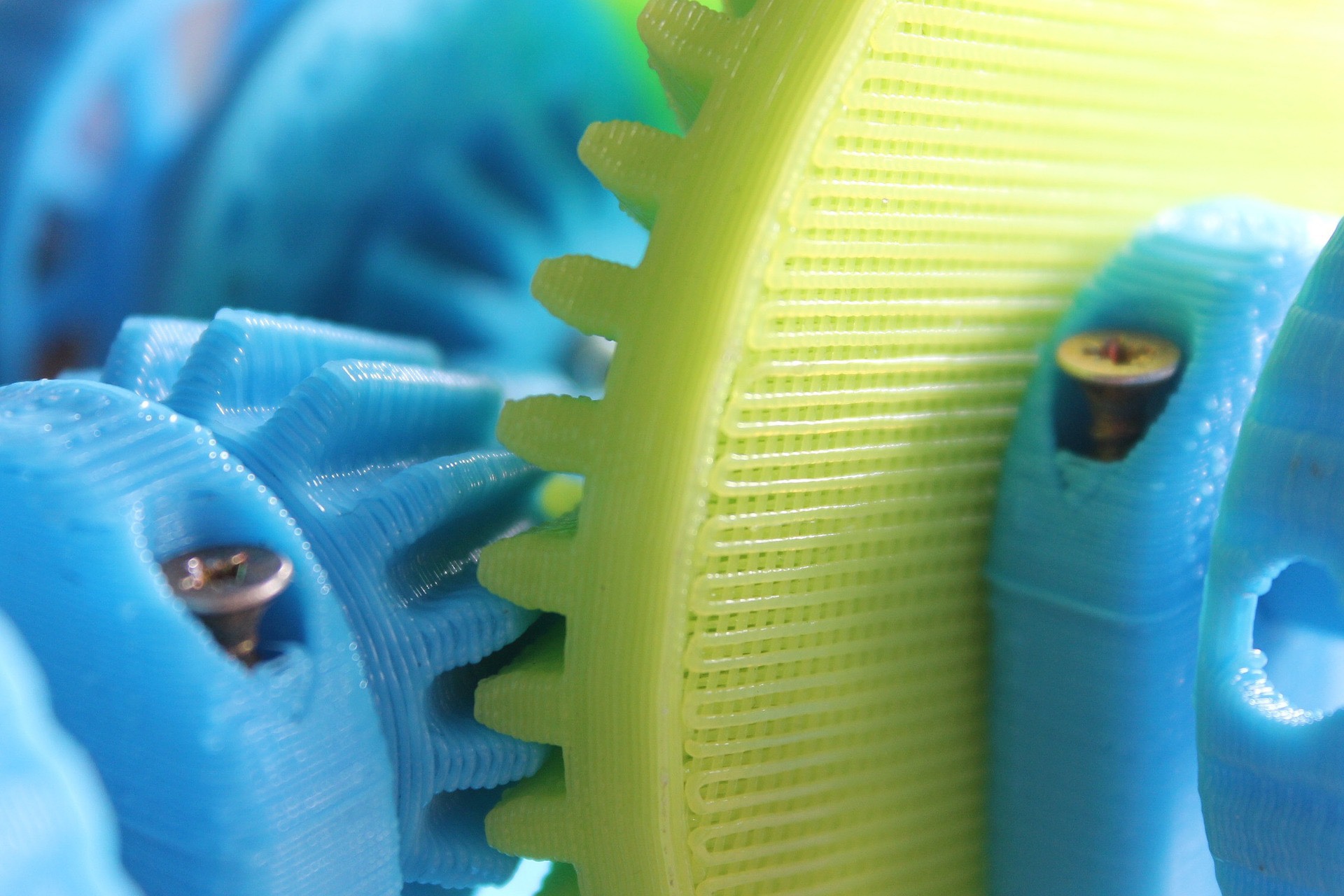 If Ex is there, all Ex safety relevant issues shall be considered and owner of site shall act accordingly.
Keep up good work!
Arpad