Oil and natural gas literally keeps mankind moving; for quite some time, they have practically coined with money and power.
Nowadays, if you are thinking of fossil fuels, you will immediately think of the Middle East, full of great oil powers.
IN REALITY OIL IS NOT THAT EXCLUSIVE AS THAT YOU MAY BELIEVE. ANY OIL COMPANY CAN DRILL IN YOUR OWN GARDEN AND THERE MIGHT BE OIL SOMEWHERE IN THE GROUND. COST WOULD BE THAT MUCH NOT TO MAKE IT REASONABLE.
The Earth's largest oil reserve is not one of the Middle East countries, but Venezuela. The great luck of the Saudis and their neighbors is not that they have many oils, but that many of these oils are easily accessible.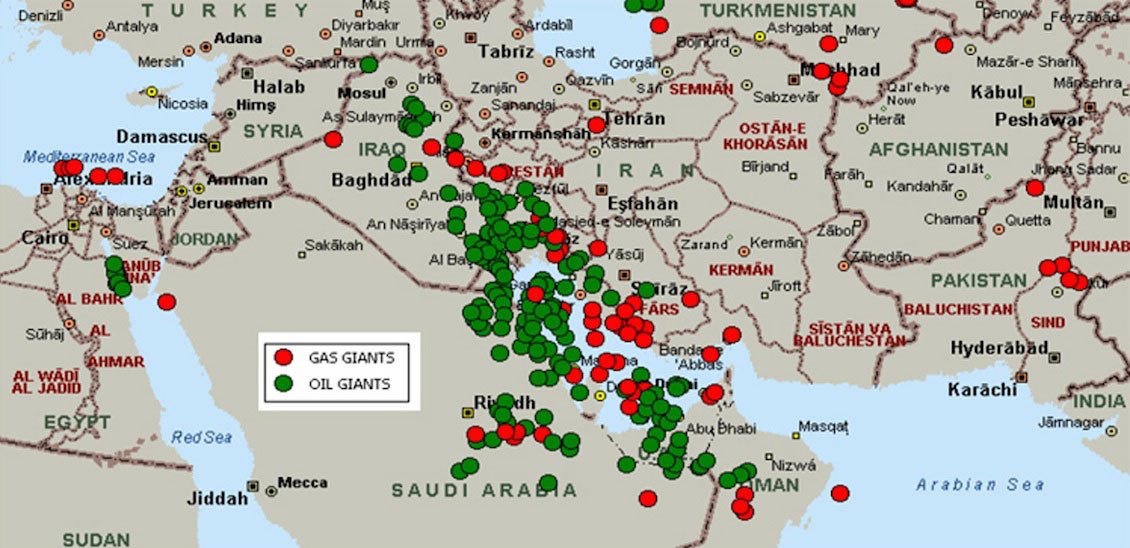 But what's the reason? Slightly simplified: when many living creatures die in a field, many organic matter decomposes. In this case, hydrocarbons are released which, under the right conditions, become oil. First of all, it requires an environment where it is not scattered or oxidized, such as swamps or lakes. If this is the case, it will be a long time to be exposed to high heat until it becomes oil. Finally, the whole must be covered somehow so that the resulting material cannot leak out, which is the simplest on the edge of the continents.
For example, the oil fields mined by the Norwegians have also developed. The North Sea emerged during the removals of Scotland and Norway. When Scotland moved about 100 kilometers to the west, the area that now lies on the sea bed was thinning and sinking below sea level. For this reason, the sediment deposited was able to cover the remains of the previously dead creatures, which became deeper and more slowly cooked into oil. This is now being produced by marine oil drilling towers.
At the time of the collision, these areas were crumbled and brought to the surface, making it much easier to bring the oil to the surface in the Middle East than we say at the bottom of the Atlantic, where a lot of oil was formed on the rim. In addition, it is not at the border of tectonic plates, so there are no earthquakes.
Source: index.hu
Even if easy or hard, Ex shall be considered with all aspects.
Keep up good work!
Arpad