A person committing an offence under the Regulations will be liable to a penalty. Penalties can include:
• a fine or prison sentence of up to three months or to both on summary conviction; or
• a fine or prison sentence of up to two years or both on conviction on indictment.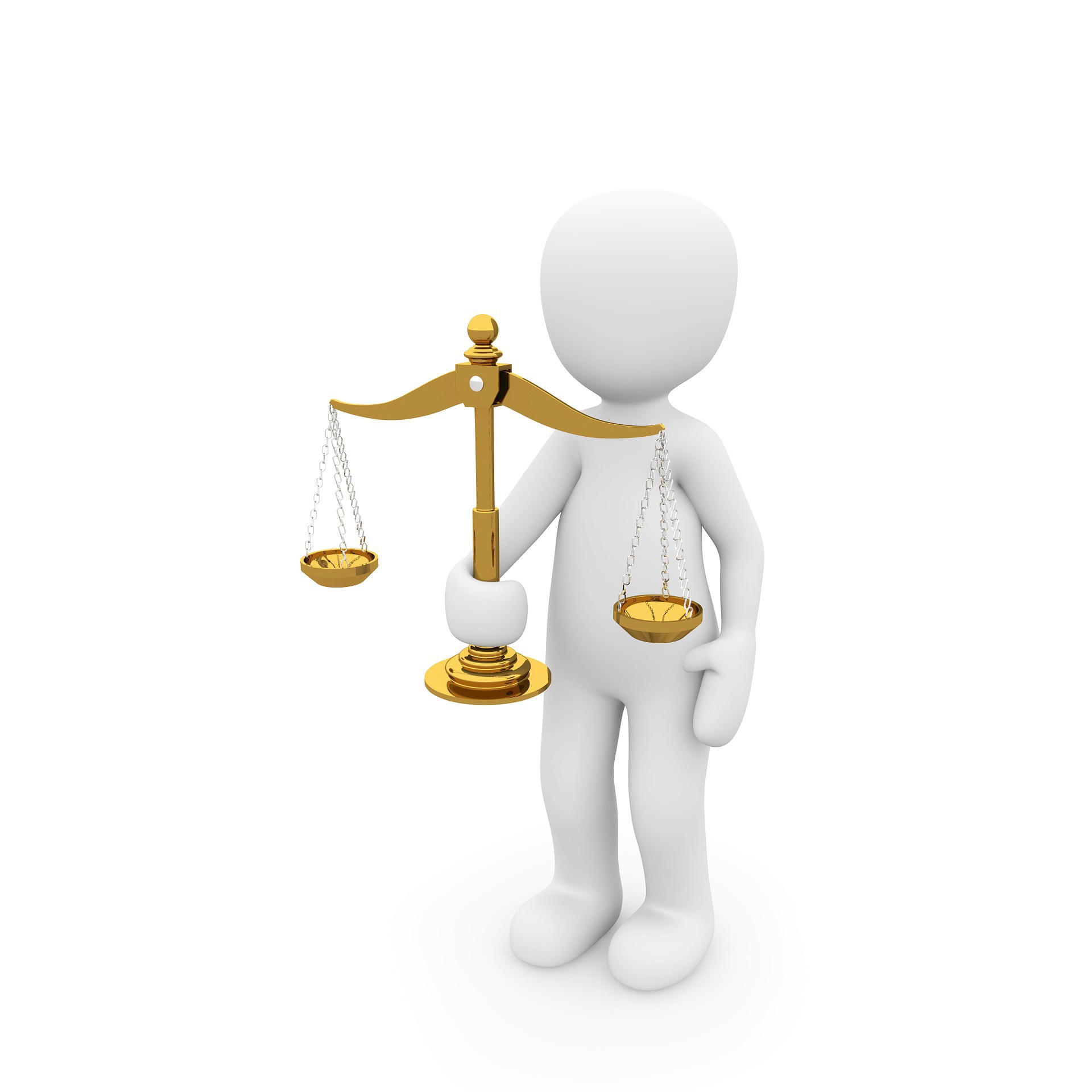 While it is matter for the enforcement authority to decide whether prosecution is appropriate in each case, should a prosecution take place, it is at discretion of the court to decide the penalties imposed on the offender.
Source: https://assets.publishing.service.gov.uk/government/uploads/system/uploads/attachment_data/file/640792/nlf-atex-regulations-2016-guidance.pdf
Sure it does vary on country's legislation what will happen and who will judge.
Keep up good work!
Arpad