We live in the world of IOTs.
Apps we use many. What about Ex ones? My intention is not to do marketing for any, but let me introduce few already be in use.

Android: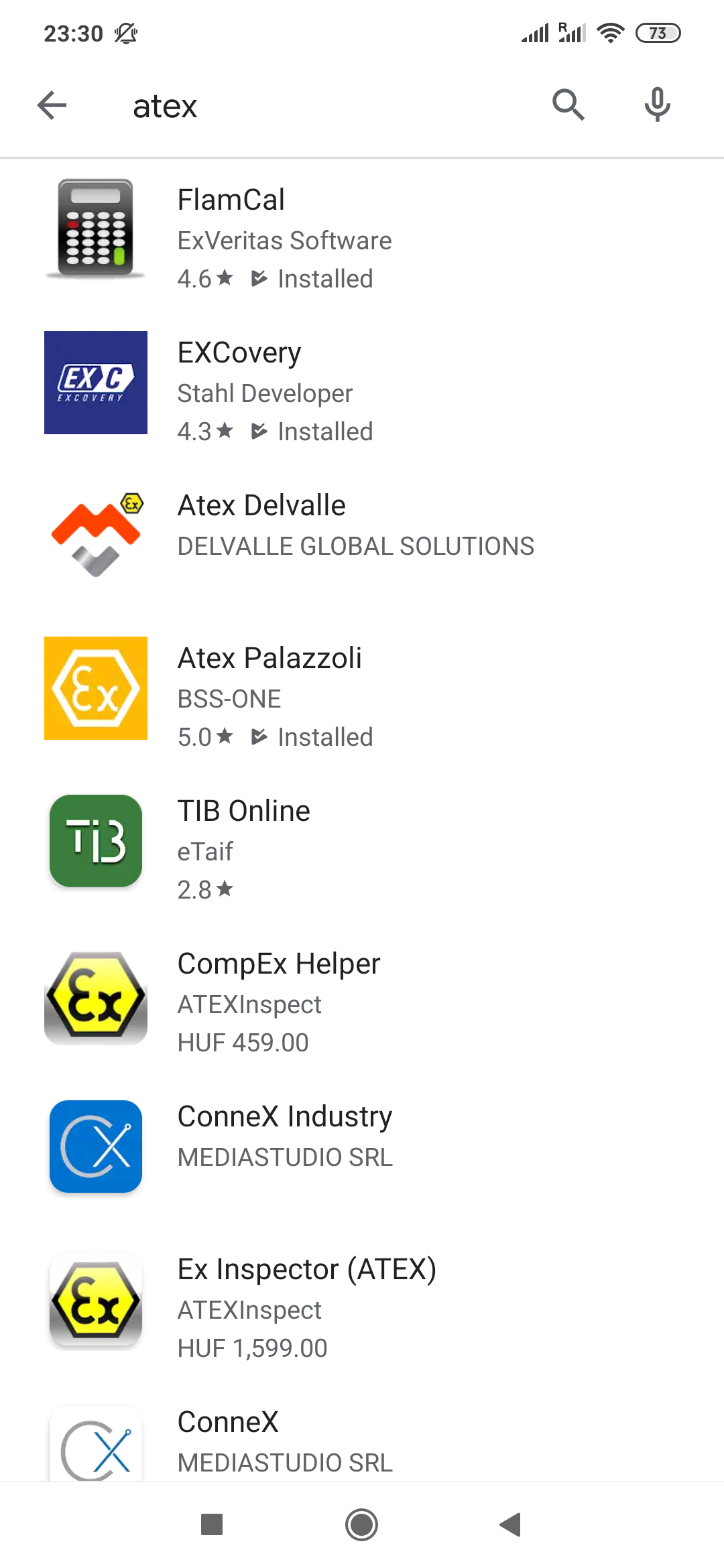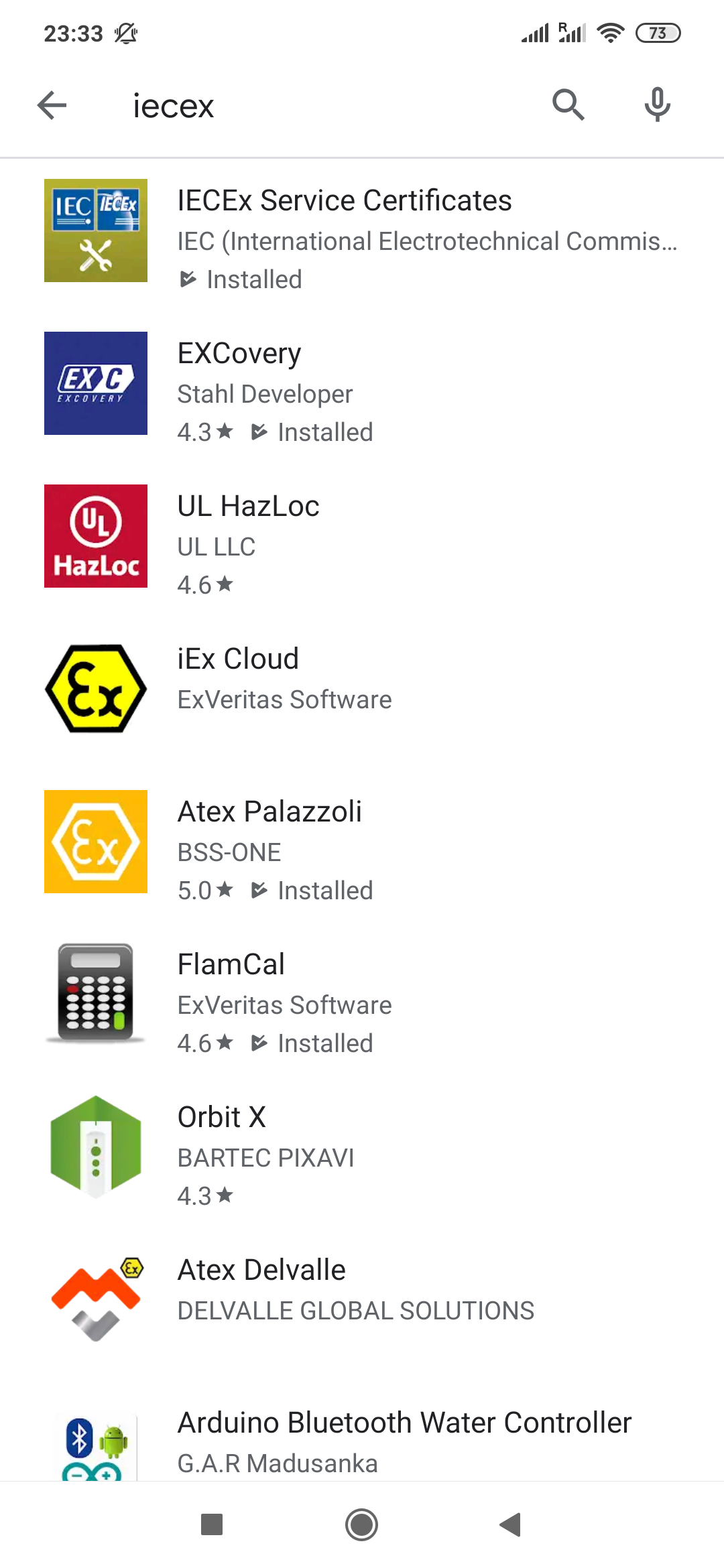 Few out which are like a program, but do have an app too. E.g: EPDS.

Keep up good work!

Arpad