Cables are not covered by the product-related ATEX Directive (neither as equipment neither as components) because in most cases they fall into the field of installations, and as such, cables have never been regarded as an ignition source of considerable risk in hazardous areas if protected properly in a mechanical and electrical manner.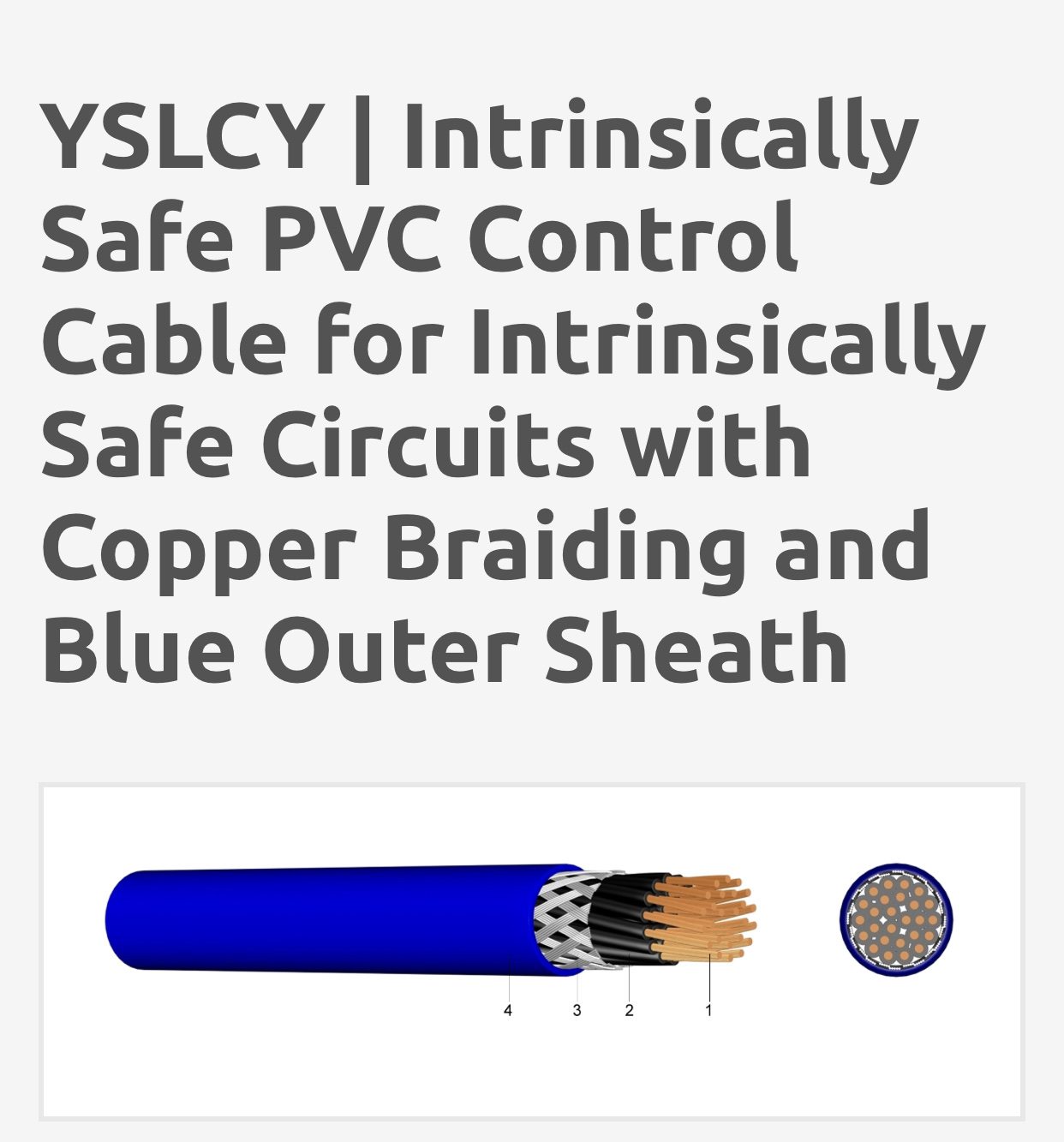 Furthermore and with a view to the extreme variety of possible situations of application in equipment devices in the scope of Directive 2014/34/EU, a reliable and serious list of ATEX-conforming cables seems not to be practicable. End-users and installers may choose cables according to the state of the art and according to the requirements of the Low Voltage Directive 2014/35/EU. Cables conforming to the latter Directive are considered to be adequate for use in products falling under the scope of Directive 2014/34/EU.
Consequently, cables should bear no marking according to the ATEX Directive 2014/34/EU.
Keep up good work!

Arpad
exprofessional.com
veress@exprofessional.com