A minute spark in an oil & gas field, refinery, or chemical plant could trigger fires or explosions, resulting in huge damage to equipment and the environment and – even worse – potential loss of life. As a result, end users in industries with these types of hazardous environments will continue to deploy specialized automation products and systems designed to prevent electrical or other sparking.
Over the past several years, the proliferation of digital networks at the field level has changed the role of and demand for hazardous area components. Other technologies such as the Internet of Things (IoT) and Industrial IoT are pushing change in this area even faster with new field-mounted sensors and edge devices. Space limitations in the control room also encourage end users to install more components in hazardous plant and field areas. At the same time, increasingly stringent safety regulations and standards for explosion protection are driving users to obtain automation (and other) products with certifications for use in hazardous areas.
Source: arcweb
The question here immediately. We do buy Ex safe installations. Do we operate them Ex safe?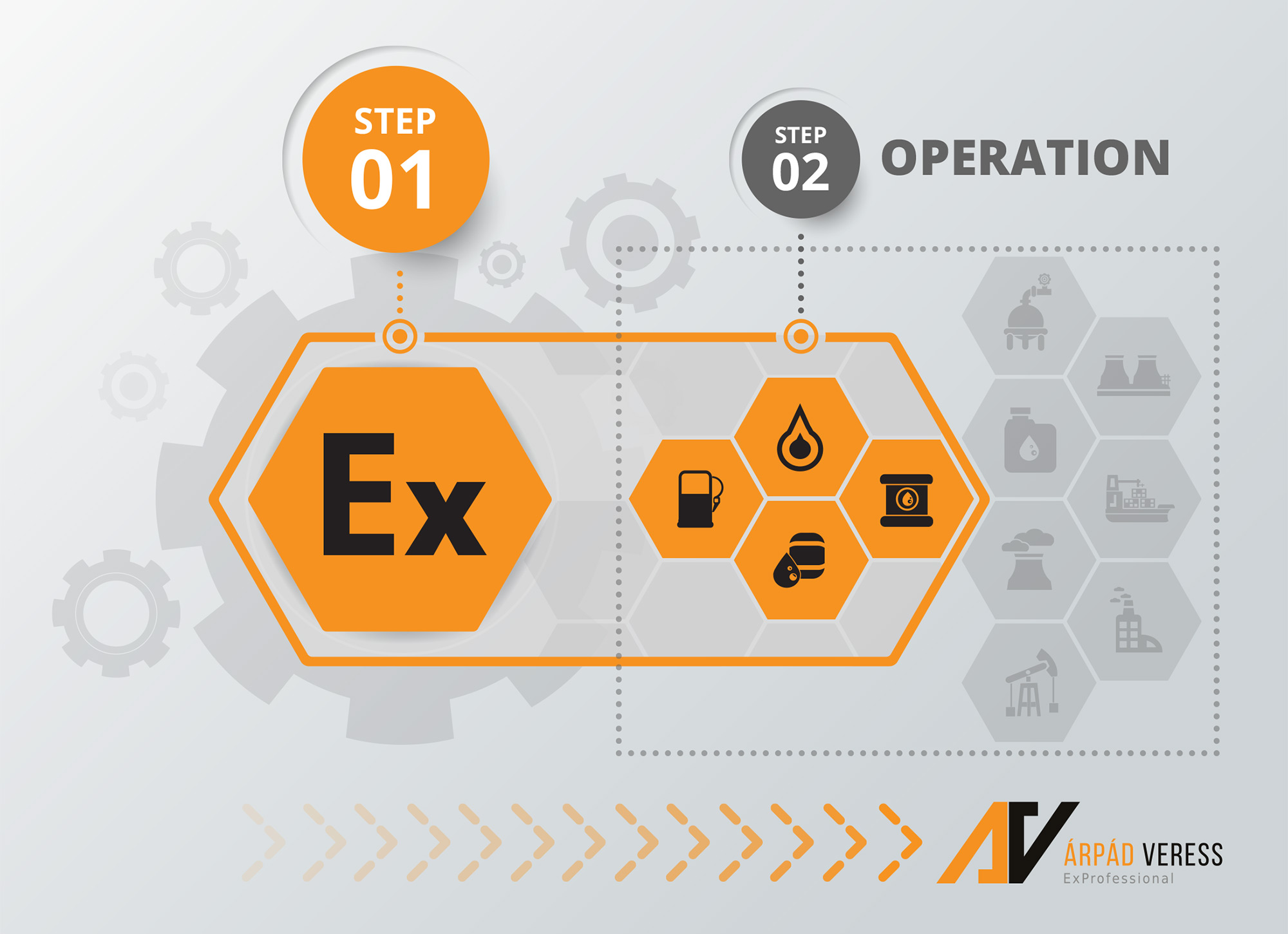 Keep up good work!