Background
Installing the correct equipment in locations where there is potential for an explosive gaseous atmosphere is critical to ensuring safety outcomes. Deficiencies in hazardous area classification have been brought to the Inspectorates attention through liaison with industry. Australia's hazardous area compliance standards are based on those developed by the International Electro-Technical Commission (IEC).
Hazardous area classification is:
a method of analysing and classifying an area to facilitate appropriate equipment selection

key to reducing the risk of fires or explosions and keeping dangerous work environments safe

critical in protecting people, plant and equipment.
Typical hazardous areas in the Petroleum and Gas industry are found on drilling/work over rigs, at well sites, around pipelines and in processing facilities.
Methodology
qualified experts undertake an analysis of the working environment where explosive atmospheres may occur

a set of plans or drawings depicting the different classified zones within the working environment are produced

the correct equipment, appropriate to the zone classification is selected

accurate records (verification dossier) are maintained to ensure periodic maintenance is undertaken and installation integrity is upheld
Key issues
Catastrophic circumstances may occur if:
a potentially hazardous area is not assessed and classified

incorrect classification leads to the wrong type of equipment being selected and installed

equipment and installation integrity is not maintained and verified.
Recommendations
Operators should ensure:
a suitably qualified person performs area classifications for hazardous locations within any plant or facility with gas atmospheres.

equipment installed in hazardous areas is maintained to ensure installation integrity
Source: https://www.dnrme.qld.gov.au/business/mining/safety-and-health/alerts-and-bulletins/petroleum-gas/the-importance-of-hazardous-area-classification2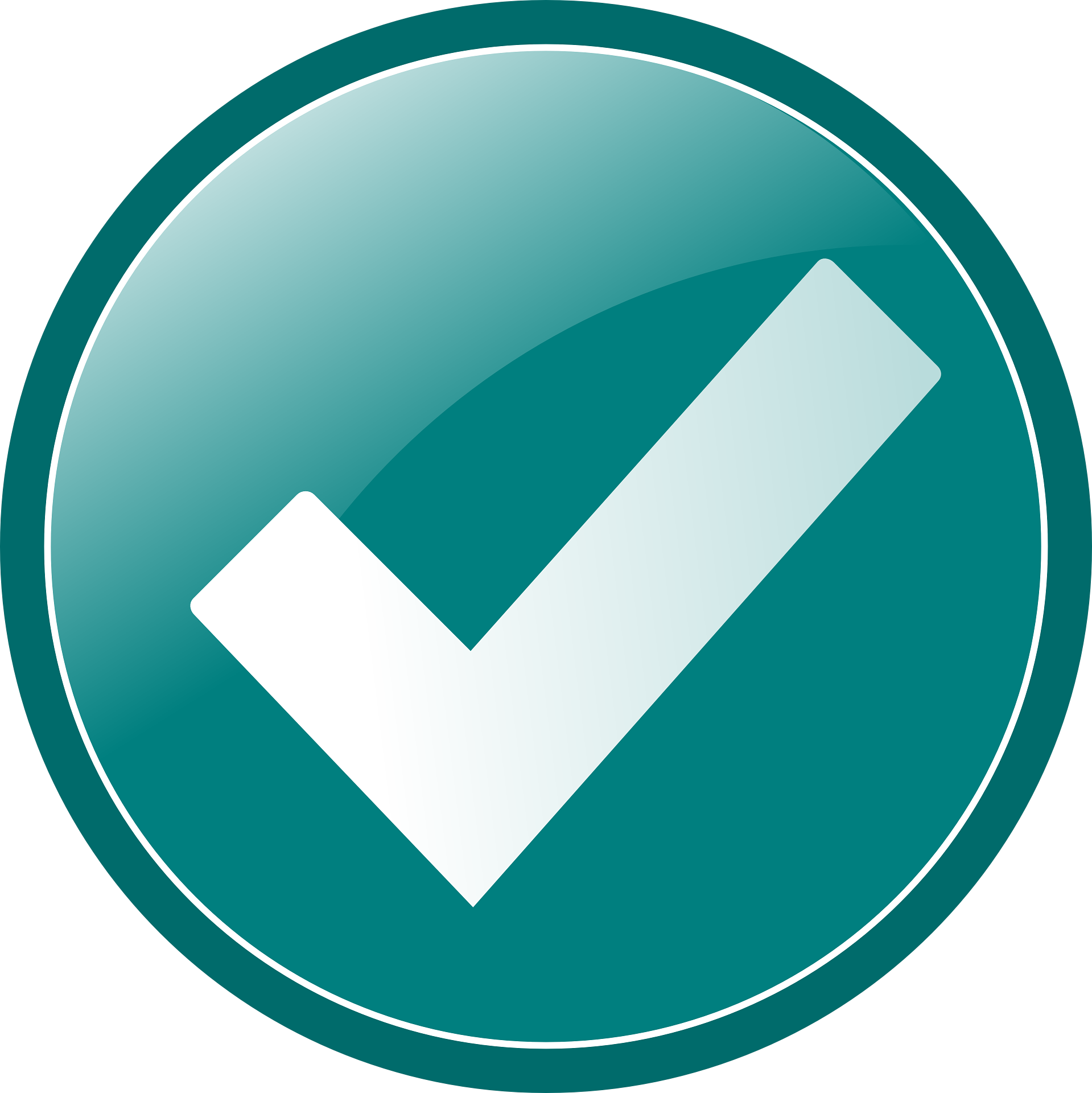 All true.
Keep up good work!