China – CNEx certification is required in order to gain access for hazardous locations (HazLoc) products to the People's Republic of China. ATEX and IECEx certificates and associated test reports can be used to obtain a CNEx certificate.
Taiwan – The Safety Label for Ex equipment in Taiwan indicates conformity to Taiwan national standards (CNS) and completion of the official registration scheme by Taiwan's Ministry of Labor. It is currently the mandatory requirement that all Ex equipment acquire a Safety Label prior to importation, sales, distribution, installation or operation in Taiwan.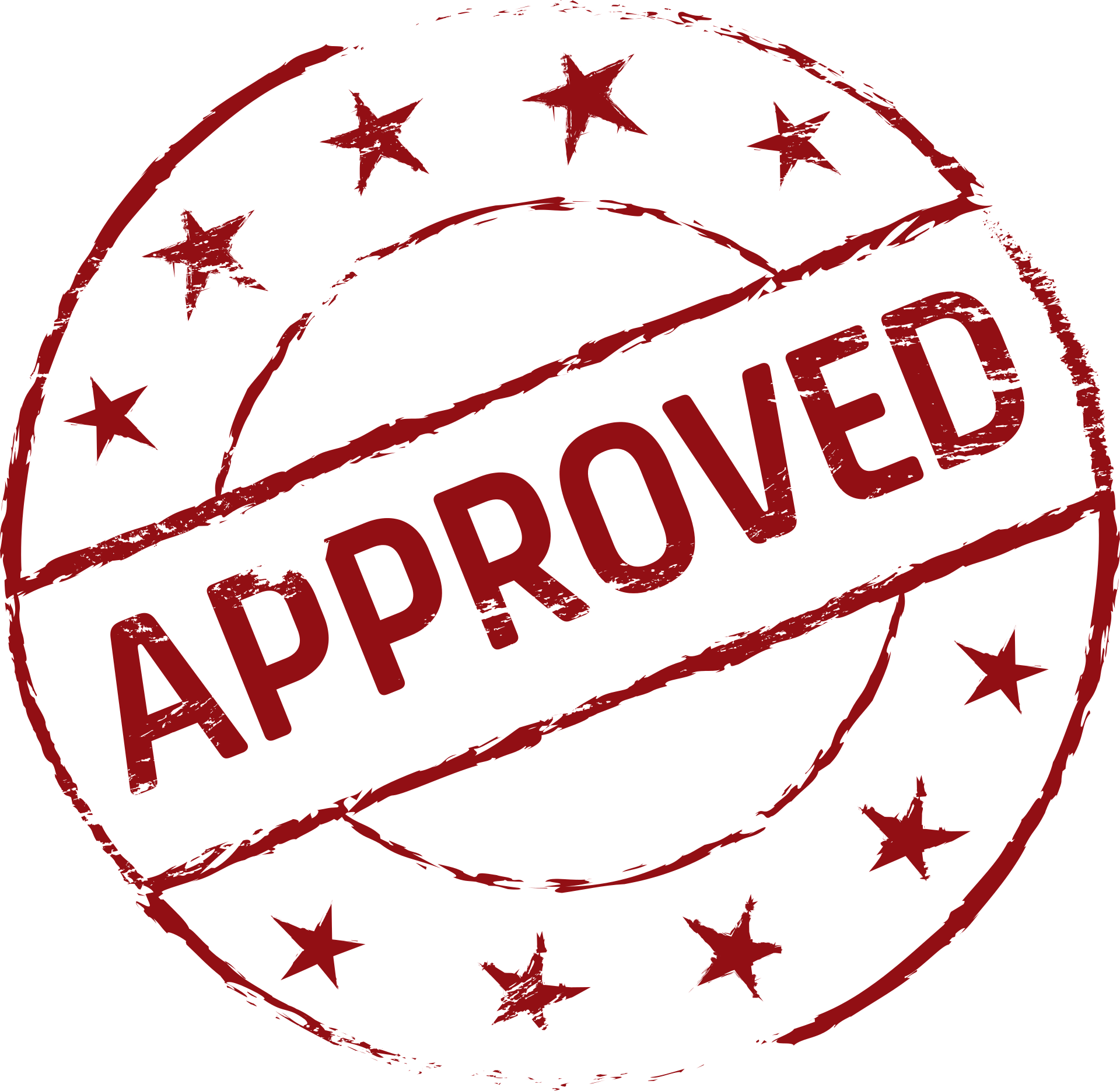 Saudi Arabia – A Certificate of Conformity (CoC) issued by a Saudi Standards Metrology and Quality Organization- (SASO) authorized certification body provides entrance into Saudi Arabia based on an IECEx Certificate.
United Arab Emirates – ESMA/ECASEx certification is required in order to gain access to the United Arab Emirates.
South Africa – An IECEx Certificate may be used to obtain local South Africa Bureau of Standards (SABS) or Mining and Surface Certification (MASC) certification.
Better to be noticed, otherwise we may face unconvinient situation.
Keep up good work!
Arpad