In my earlier post I have listed questions: https://exprofessional.com/2020/03/01/ex-actual-questions/?preview=true&frame-nonce=313d76b9ca. One of them was see title.
So how we do?
A good source of informations – expeltec.com says: http://expeltec.com/2019/03/31/iso-80079-36-ed-1-2016/ – which means follow the instructions given in iec 60079-0 (moreover -14/-17 and -19).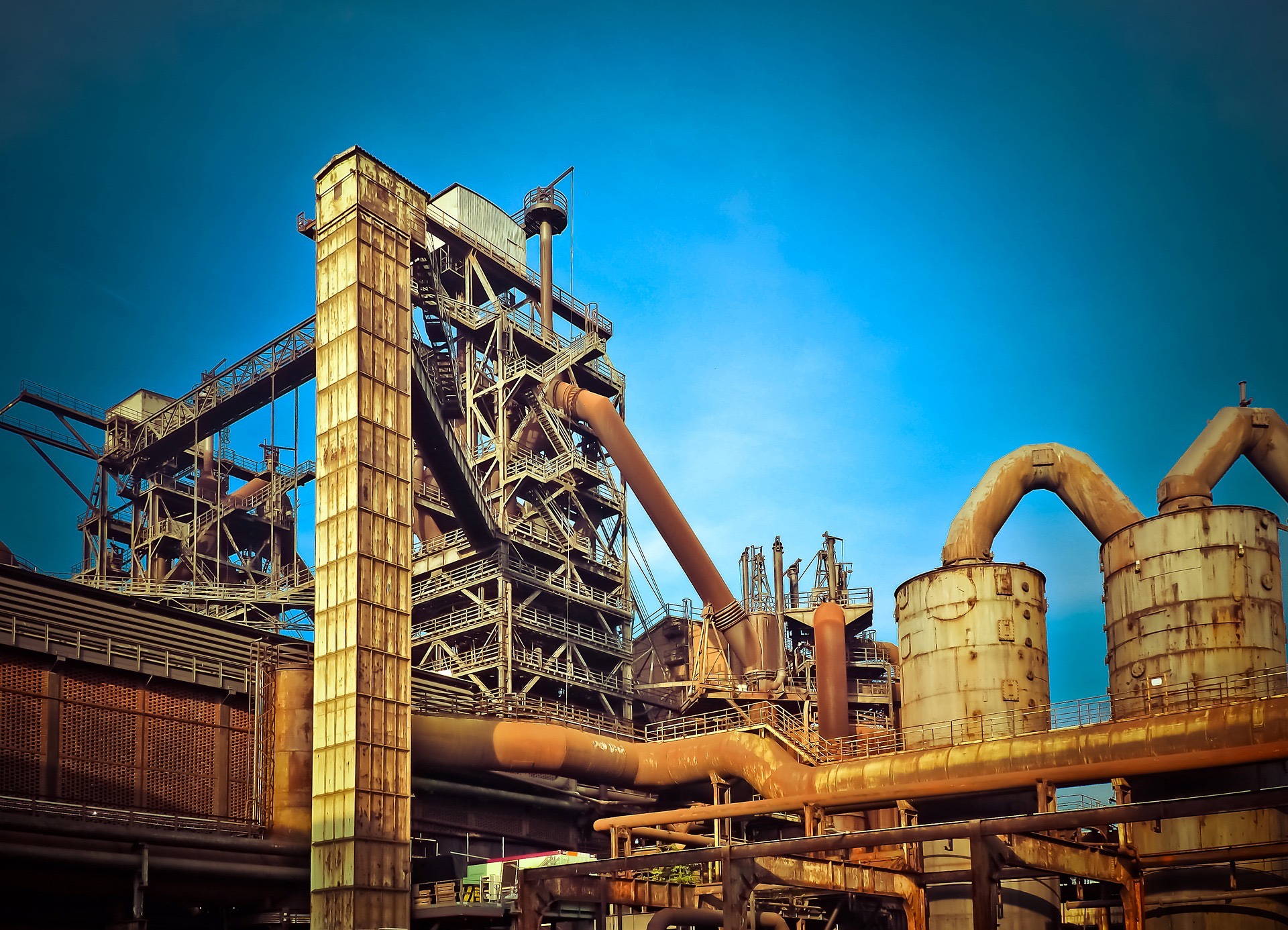 We shall not forget all standards mentioned above are for electrical installations. On the other side as of enduser (responsible for site) the ignition free (Ex safe) operation in terms of electrical and(!) non.electrical installations is mandatory. So even design/installation/ commissioning/inspection shall be considering all these as per minimum requirement.
Keep up good work!
Arpad