Do you know it all?
Pmax
This is a measure of the highest pressure reached during the explosion testing and is carried out at the optimum dust concentration. It is indicative of the highest pressure likely to be achieved within a piece of plant should there be an explosion.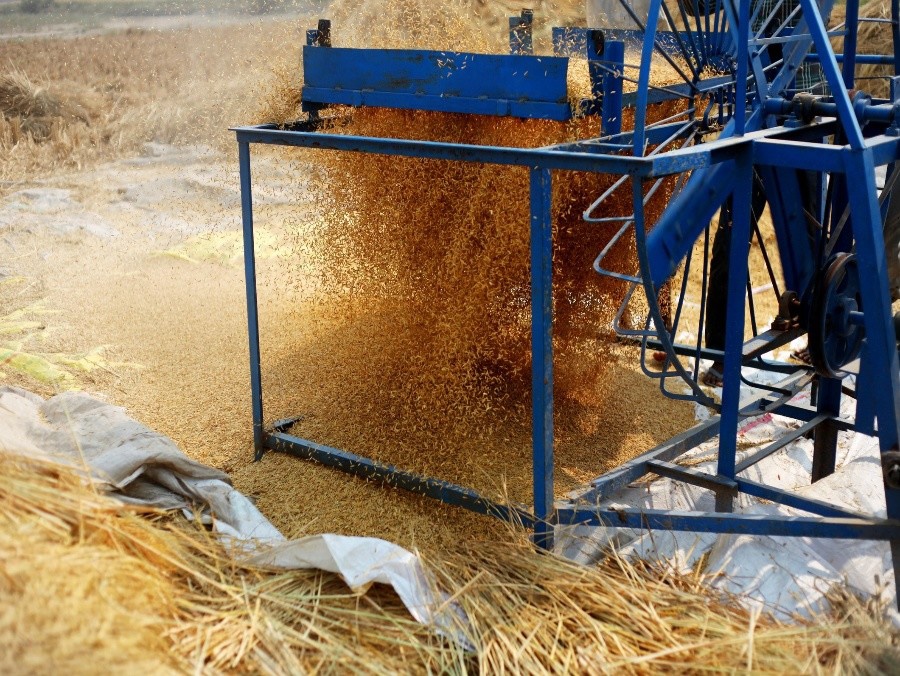 In principle, if an enclosure is or can sensibly be designed to withstand Pmax then an explosion can be contained; if Pmax exceeds the capacity of the enclosure then protection may be need to ensure that the internal pressure (Pred) during an explosion is within the capability of the enclosure to contain it and avoid a dangerous / catastrophic failure leading to harm.
Source: AIC
In case of dust hazardous environment it might mean you need to do testing of dust parameters for each project. Even changing suppliers shall be a reason for it.
It is vital that the plant must be kept free of accumulations of fine combustible dust. So cleaning is mandatory tool.
Keep up good work!
Arpad