Have you ever realized the fact that Ex safety is a point to be considered in all possible industries?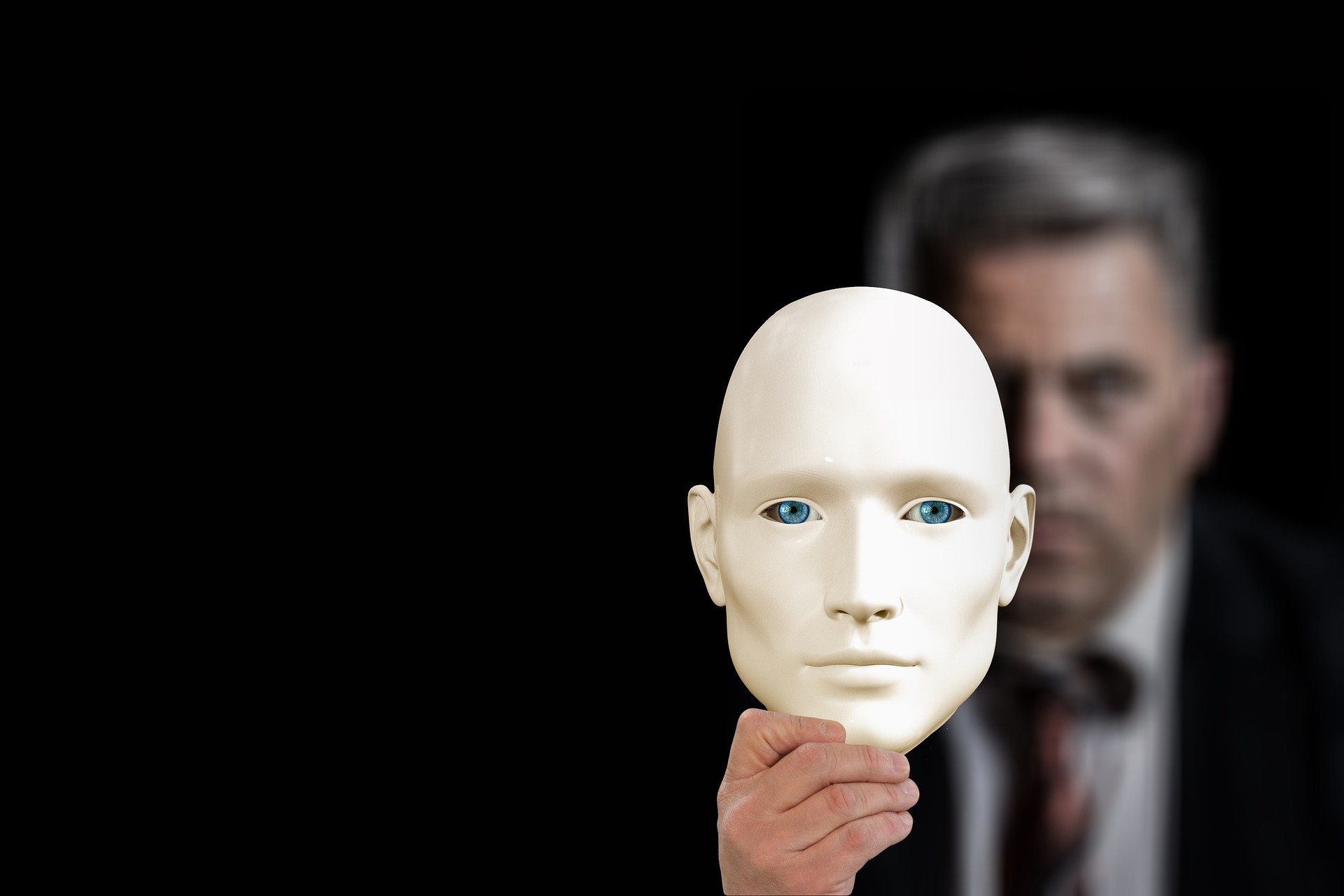 For sure there is one part of it, which has potential Ex hazardous environment around.
Whenever there is Ex hazard, similar assessment shall happen and going forward shall be based on topics of Ex compliance.
To proceed as usual is dangerous, and at the end of the day it might be very expensive (definitely yes).
Who – takes the responsibility of Ex safety – defines the level of risk related to explosion protection he/she (same person) is going into… or already there!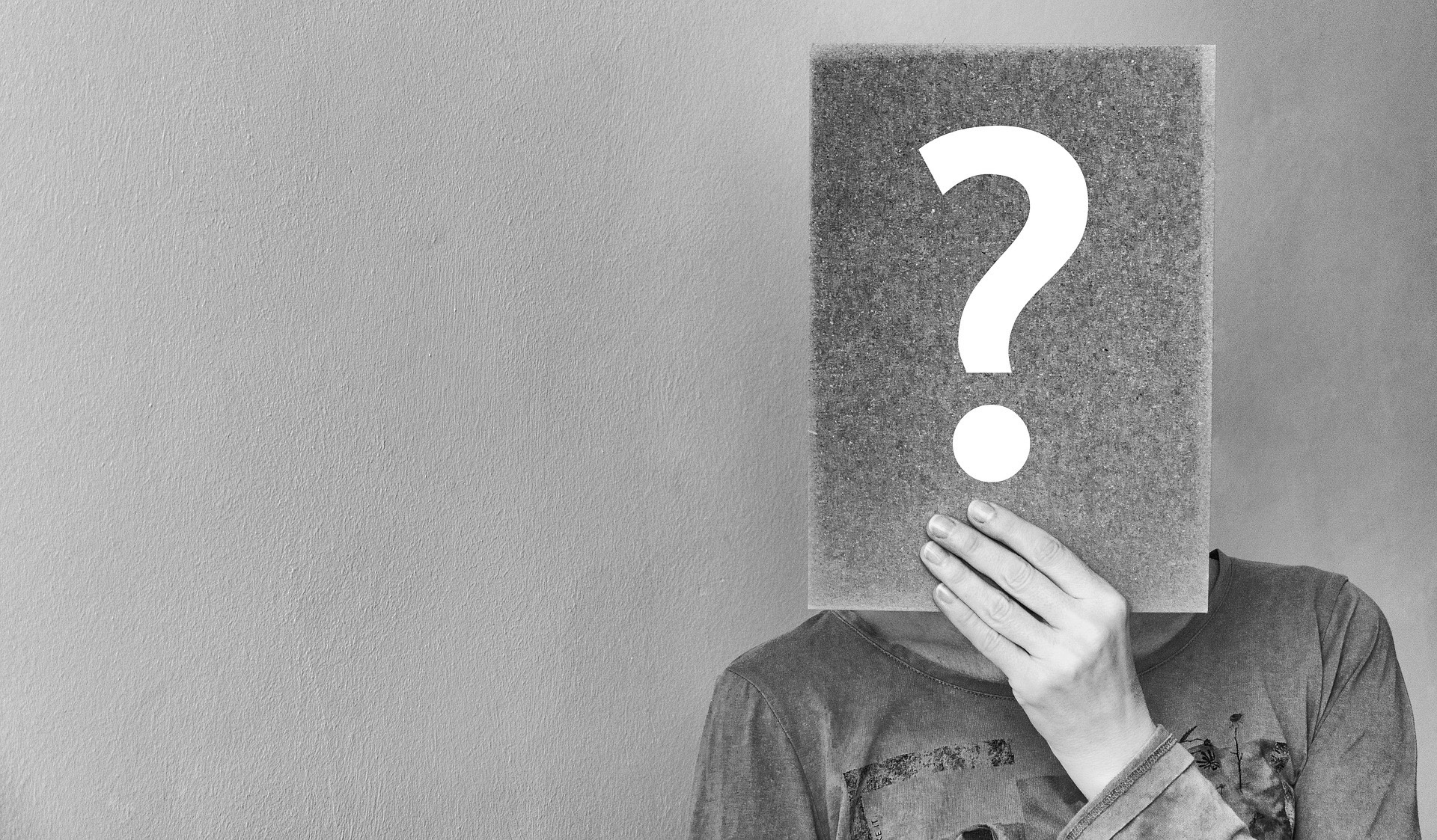 This is what we call delegation of responsibilities related to Ex compliance. See the different players:
– site owners
– manufacturers of Ex assets
– designers
– installateurs, EPCs
– inspectors
– operators
– maintenance team
– repair facilities
and authorities.
Who you are there? And what shall be your relation to Ex safety? What is your responsibility there?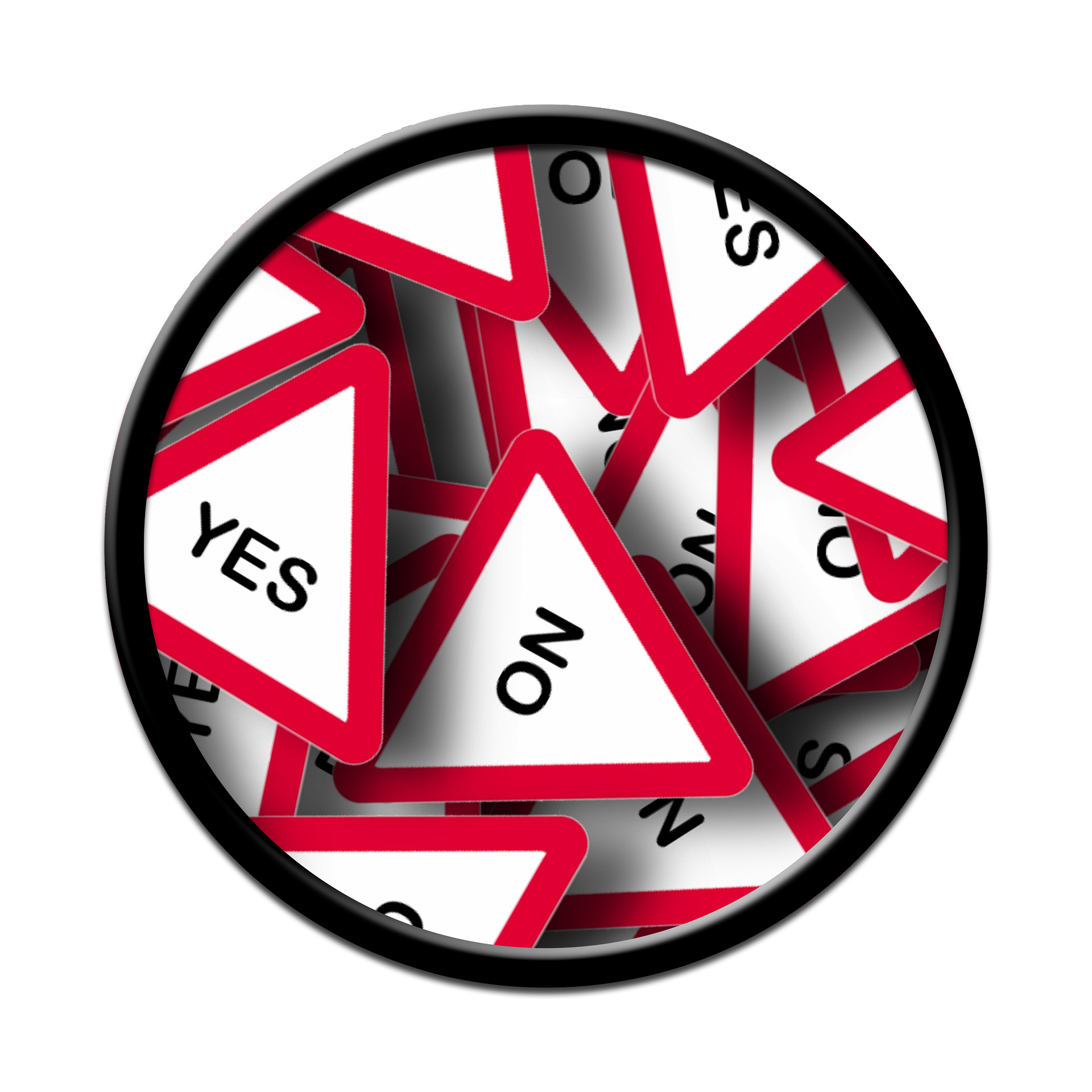 Question shall be immediately answered.
Note: factors might be local and international regulations, standards and good engineering practice. Eventough the responsibility of the decision related to Ex compliance still in your hand.
Keep up good work!
Arpad