What you do when you experience failures / non compliance /… related to Ex.
Sure it can be a route cause leading to hazards / non.wanted events / …
If there is an investigation all shall be questioned having access to site and specially Ex compliance. All who sign papers shall questioned as first in the chain of responsibility.
What is the responsibility of an Ex inspector?
If Ex inspection happens to be under non validated hazardous area E.g HAC is older than 3yrs old; neither referenced to site nor technology
…
If Ex inspector finds installation (electrical, instrumentation, mechanical, structure, …) to be not Ok besides all Ex parameters
…
Sure there are more options too!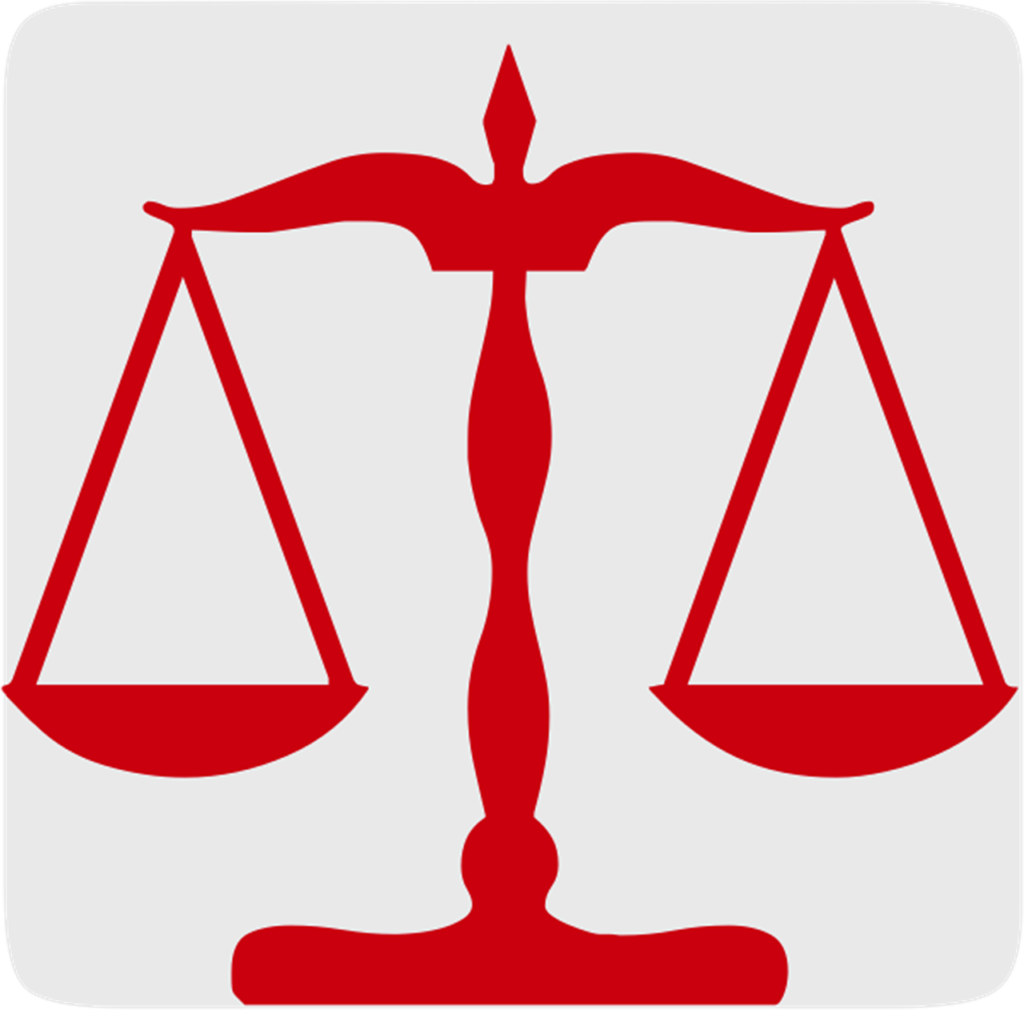 I will only express my personal comment to all above. Ex inspector is not a person of authority, not a policeman – more he/she is contracted to assess site' / installation' compliance in terms of Ex. On the other side for sure he/she is responsible to act on behalf of safety and immediately report all issues found to be on/offsite. All non.compliances shall be reported together with a proposal about recommended timeframe where it shall be corrected. Important to say Ex inspector is not there to solve the problem, but like knowledge transfer he/she may come up with solutions based on his/her experience.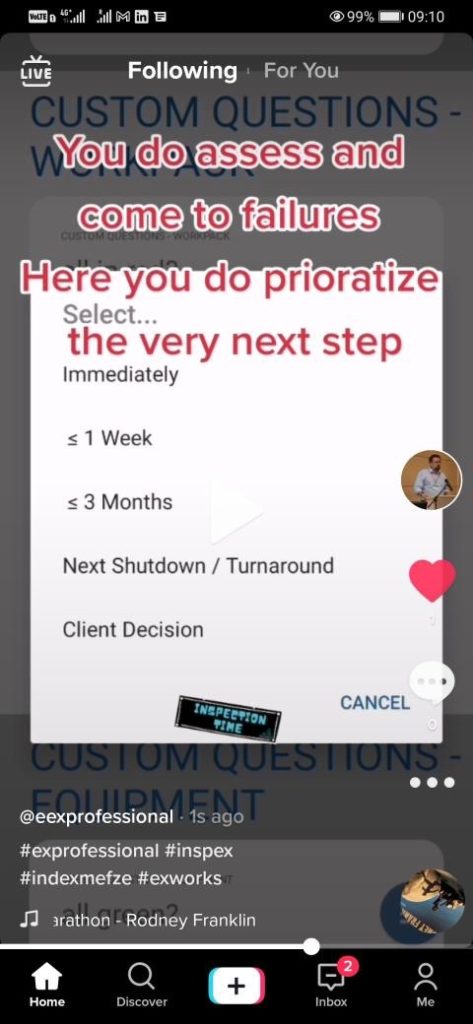 Note: in case of an incident the Ex inspector's work shall be scope of investigation too.
Keep up good work!
Arpad