One does Ex inspection on site. There might be of various scenarios.

If anything not ok, E.g gland missing, not proper type, not Ex certificate type of light source in the light fitting what do you do? Stop immediate functionality?! Sure you should… Question: what does the owner of site say?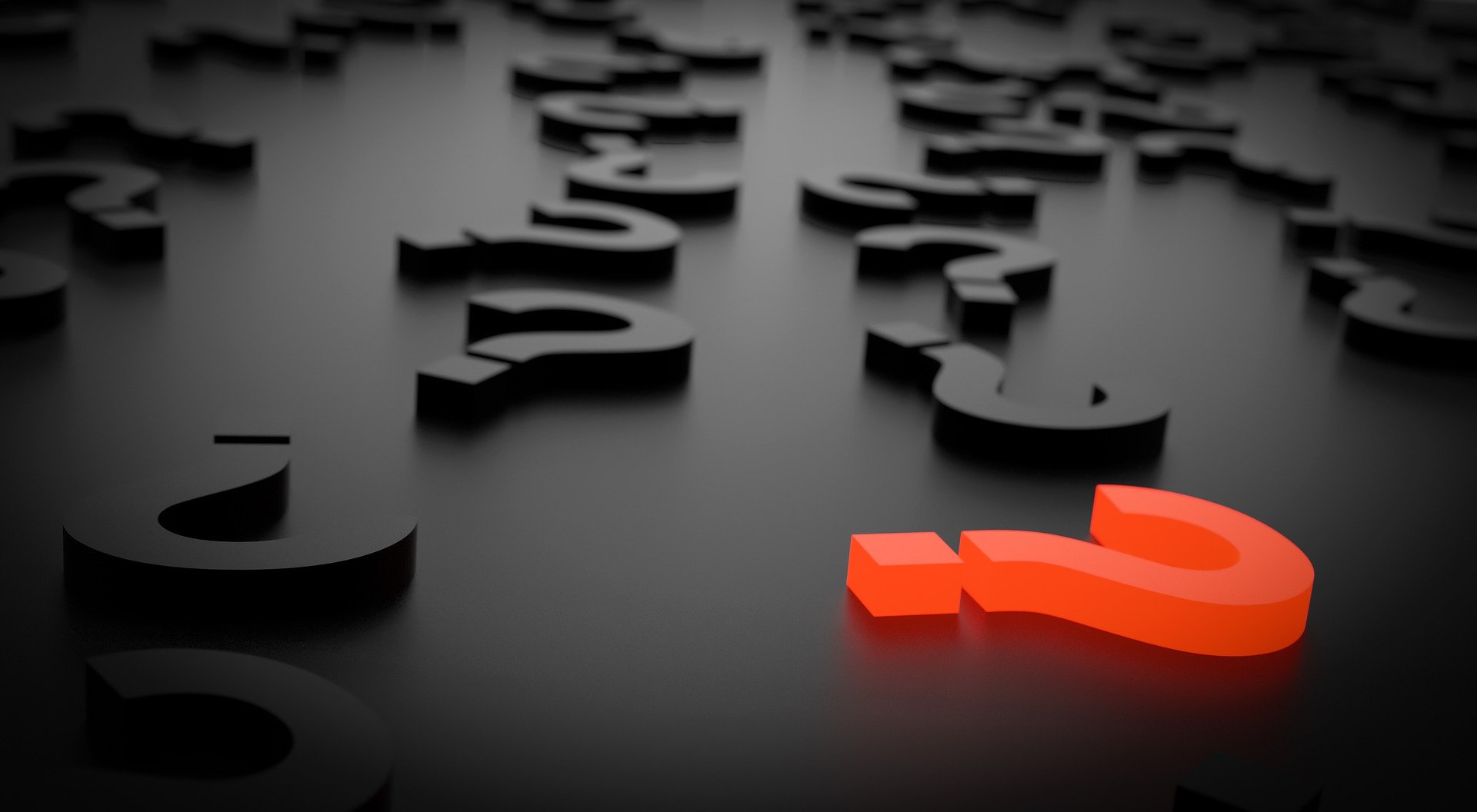 All we are interested into functionality. On the other side Ex shall be before functionality, it can only be achieved by proper Ex compliance. This is what we shall call Ex operation.
Keep up good work!
Arpad