Ex personnel competency – any Ex training/assessment and certification with 3rd party validation related to iso 17024. Even facility can be trained, assessed and certified with Ex. Ex personnel competency can be limited to … E.g site, etc.
Hazardous area – classified into zones based on E.g iec 60079-10-1/-10-2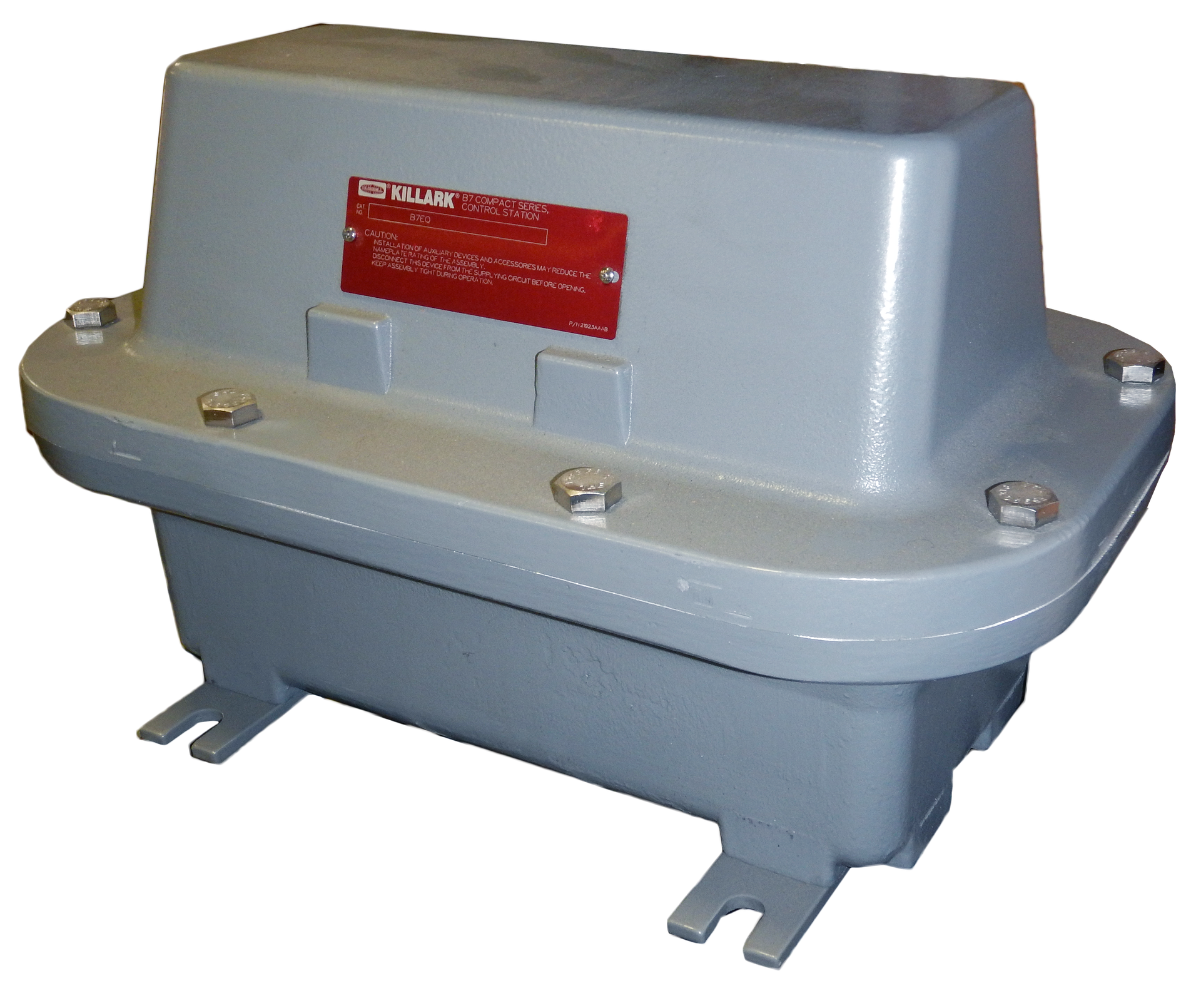 Ex certified installation – Ex product with 3rd party certification or manufacturer's declaration depending on country's legislation with relation to iso 17065. Designed, installed, commissioned, initially inspected in accordance with iec 60079-14; operated, maintained and inspected based on iec 60079-17 and repaired inline with iec 60079-19.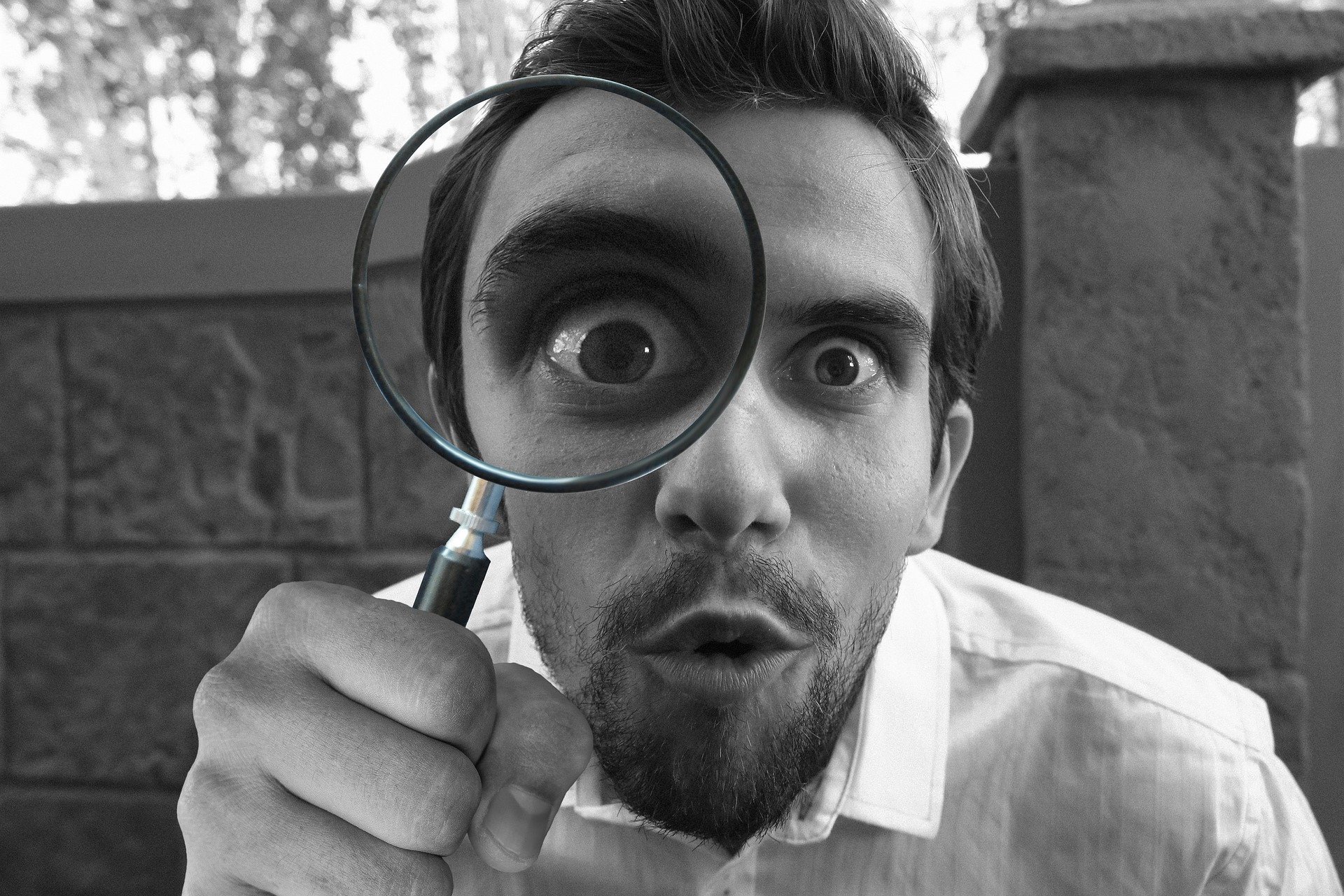 Lifetime long Ex – Ex operation of site shall be well documented and audited annually. Validation is with high value.
Keep up good work!