All we concentrate on big accidents and for sure want to learn from them. Shall we? Answer is clear yes.
But it is even better to avoid any…
Explosion protection – hazardous area compliance is straight way forward.
All Ex issues are driven by standards, regulations and guidelines, plus Ex competent people who are already engineers, specialists of their own like pms, purchasing, hse, and so on.
If you follow and listen to, most of big accidents can be avoided. Normal operation is to go.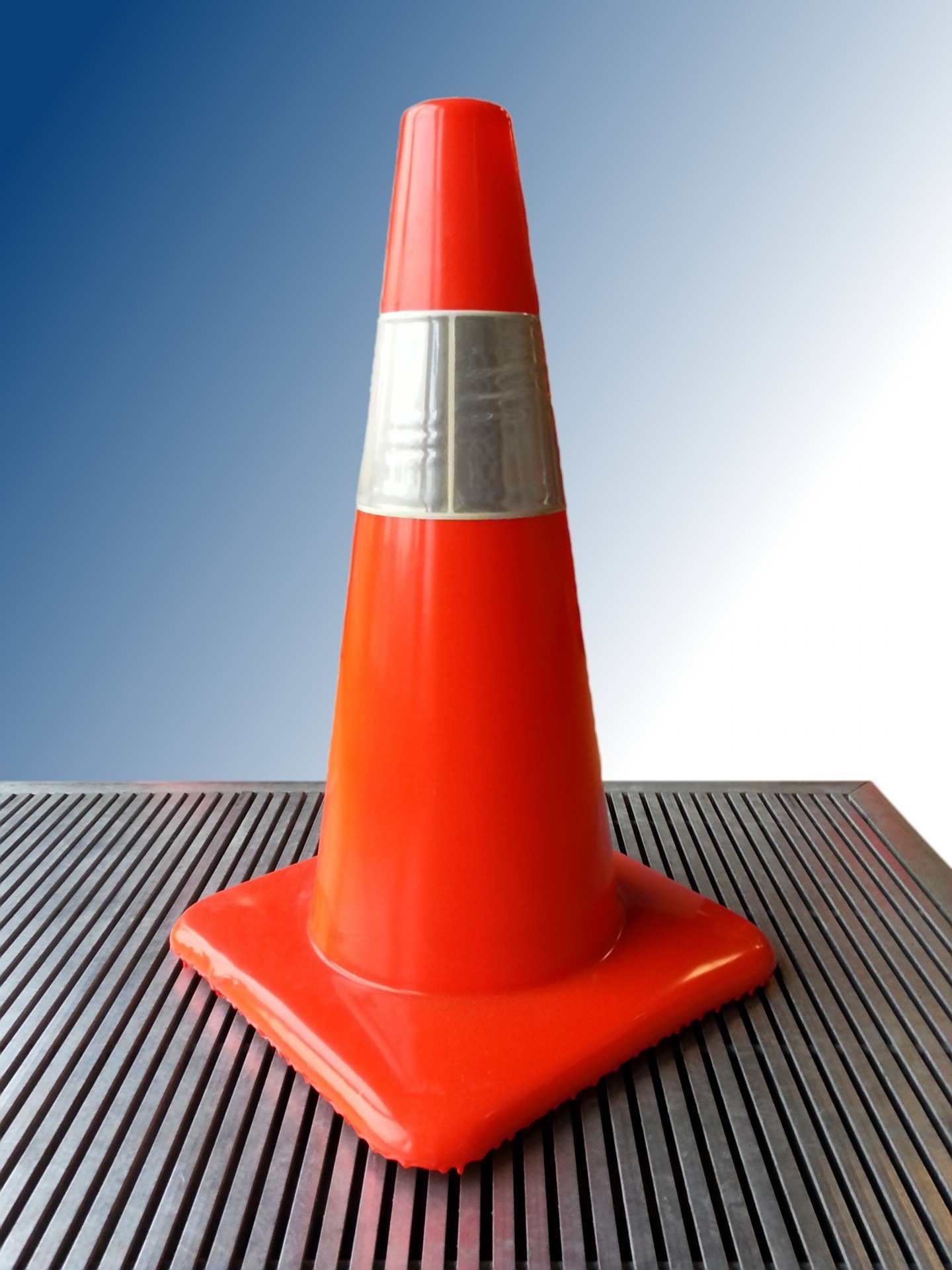 Any methodology for facility assessment and certification shall be the proof of evidence that it works properly. We have created one called ComplEx Facility Assessment and Certification (CFAC). It works.
Keep up good work!