How does Ex Safe Operation and Functional Safety interact?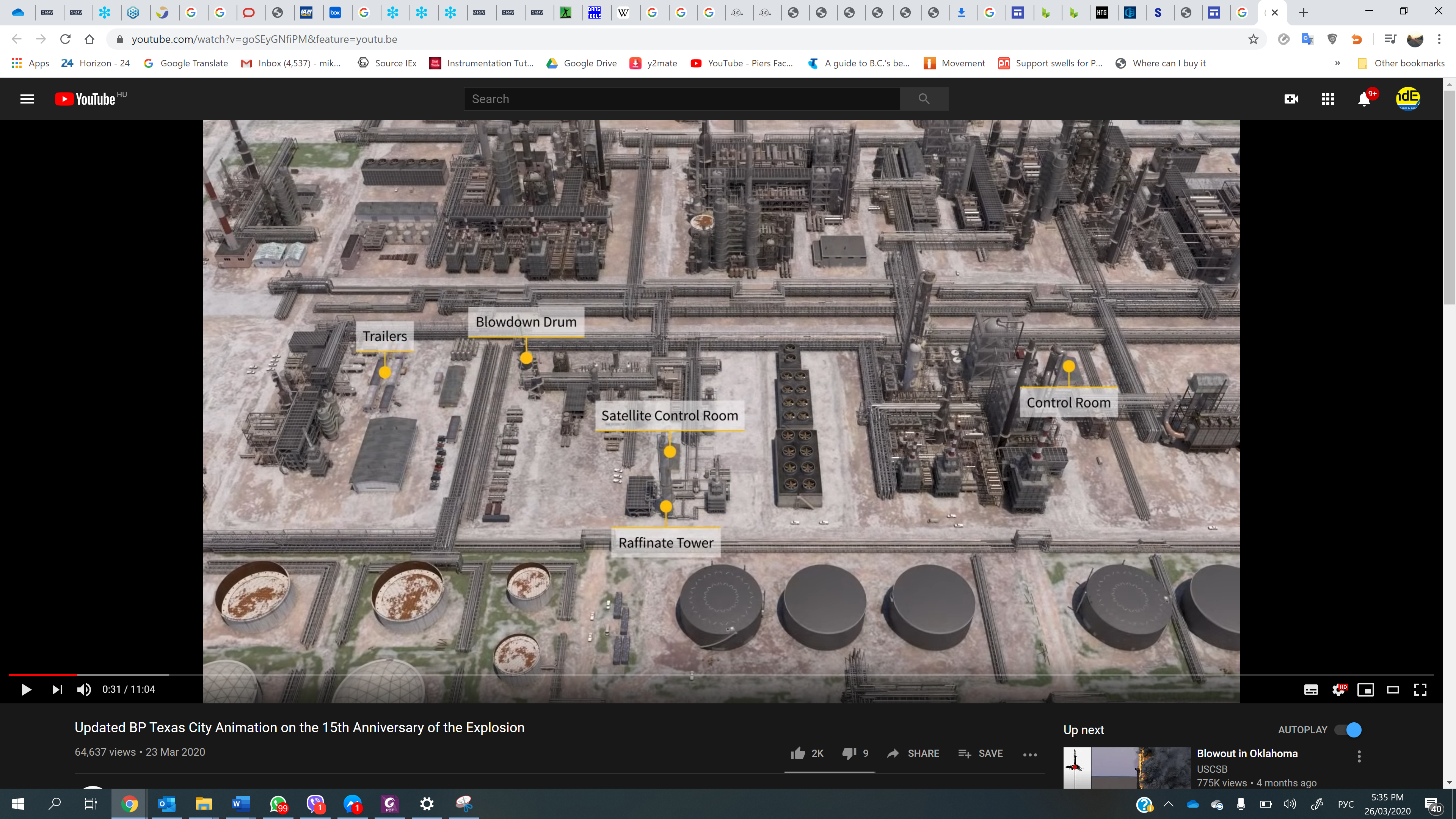 Are we aware of the interdependence between Ex and FS?
How are they utilized to ensure Facility and Personnel Safety?
https://attendee.gotowebinar.com/register/7873747208348746508
Date: 31.03.2020 09.00 gmt+1
Pls follow the registration link, and we are happy to welcome you our next webinar session.
Keep up good work!
Arpad