There is a hand operated valve. It does not fall under Ex considerations, no direct need for Ex certification. Although you shall take care about possible additional ignition sources, like static discharge – which means Earthing is a minimum.
You add a motor to have an automated solution. Motor shall be Ex type (we are in possible hazardous environment).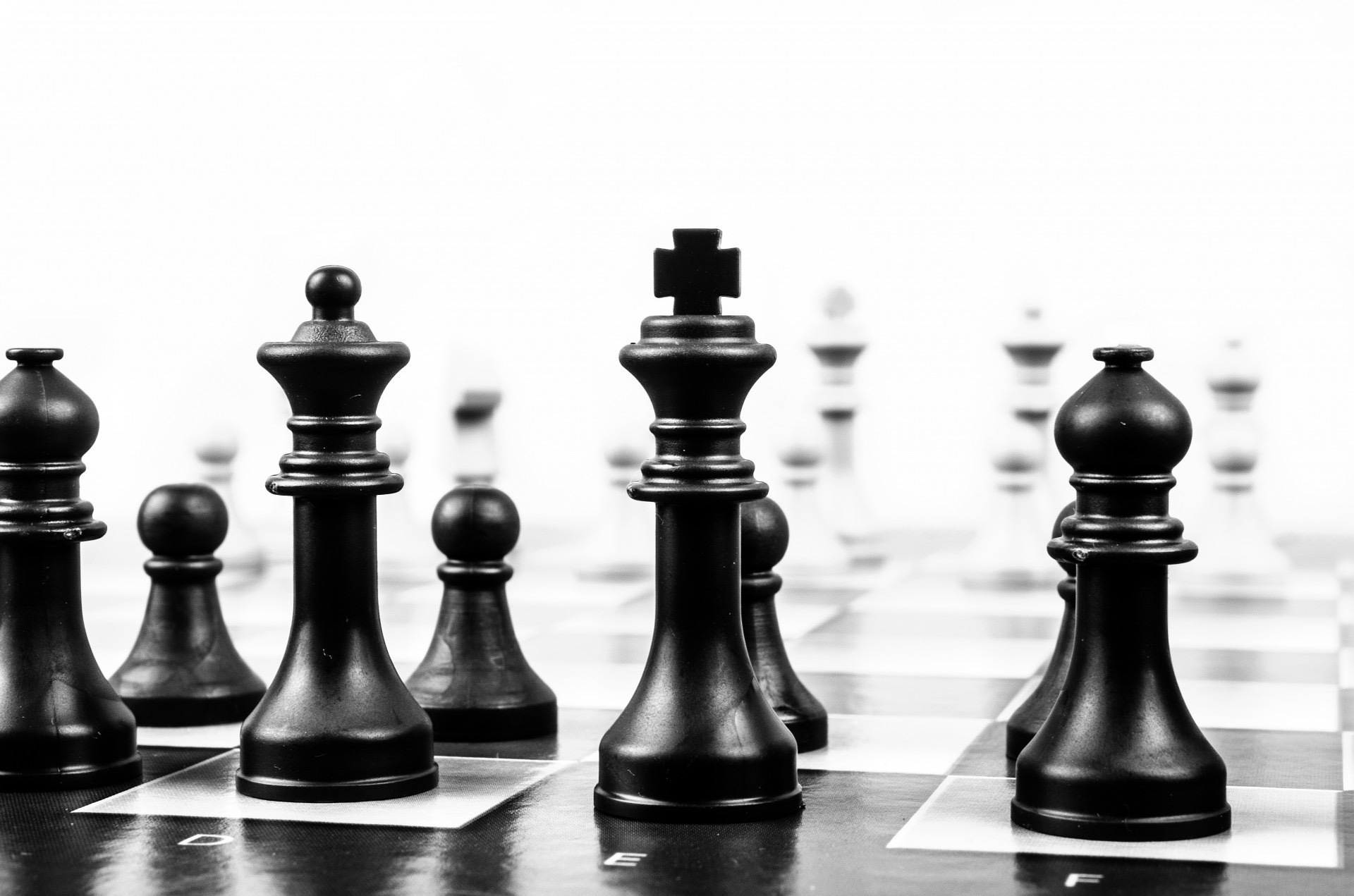 What is it? A product? An assembly? It is a functional unit. It is manufacturing – not anymore hand operated, but motor driven.
So you shall become the manufacturer, and start the whole procedure of Ex product certification. Certainly it is not a serial production, so only unit verification is requested/possible. Under ATEX – if Zone 1 (II2G), then retention of documentation is a possible procedure. Under IECEX it comes with certification.
Ex type of protection applied here shall be Ex h.
A question to here: HOW MANY VALVES AROUND YOU HAVE BEEN MADE TO BECOME AN AUTOMATED ONE? Pls read careful all above again.
Keep up good work!
Arpad