what is more important in terms of hazardous area compliance than a good Ex design?!
what makes a good Ex design? why is it important? how to keep it up? who can do it?
remarks to a good Ex design:
– the good Ex design of the installation shall meet the requirements of URS, HAC and EPL
– moreover a good Ex design shall include (which means creation of the HAC (hazardous area classification) and so result in EPL (equipment protection level))
– a good Ex design shall focus on possible ignition sources related to use and application of technology
– shall list evidence of competence for persons or parties who carry out design
– as per part of good Ex design a Verification Dossier shall prepared
– external influences shall be considered which may affect the equipment individually or in combination shall be identified as part of the installation design and selection of Ex Equipment for the installation and measures applied for the selection of equipment or control shall be documented and included in the verification dossier

side note: "Some initial inspection checks may be able to be done during the design stage or as part of the design verification, for example selection of luminaires could be performed during the design such that the installer only needs to confirm the luminaire type matches the item specified."
knowledge and skills
designers
– designers shall possess, to the extent necessary to perform their tasks, the following:
a. understanding of the general principles of explosion protection and hazardous area classification;
b. detailed knowledge of the general principles of Types of Protection and marking;
c. detailed knowledge of those aspects of equipment design which affect the protection concept;
d. understanding of manufacturer's instructions, certification documents and relevant parts of this standard;
e. understanding of the manufacturer's instructions;
f. understanding of practical skills for the preparation and installation of relevant concepts of protection;
g. detailed knowledge of the importance of permit to work systems and safe isolation in relation to explosion protection;
h. detailed knowledge of the particular techniques to be employed in the selection and erection of equipment referred to in this standard;
i. general understanding of inspection and maintenance requirements of IEC 60079-17;
j. understanding of applicable national or regional regulations.

side note: same goes to all other discplines (electrical, mechanical, HVAC, fire protection, instrumentationm, piping, worksafety, …) relevant to project

designers shall be able to demonstrate their competency and provide evidence of attaining the knowledge and skill requirements relevant to the Types of Protection and types of equipment involved.
They shall also be able to demonstrate their competency with documentary evidence in the:
a. preparation of documentation (Verification Dossier);
b. practical skills necessary for the preparation and compilation of relevant design details for the concepts of protection and systems involved;
c. preparation of installation records (if requested)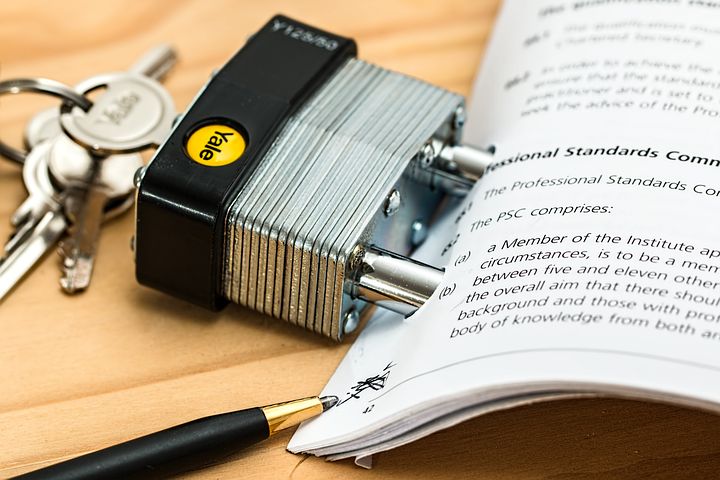 the Ex design stage with regards to applied Ex protection techniques, selected installations, way of design and the functionality itself gives the framework of Ex safe operation. Any deviation results immediately the need of MoC (management of change), which means all Ex relevant issues shall be subject of checking, which may result immediate action even back to design itself. any audit on site including Ex inspections shall refer to Ex design stage, and do validation accordingly. if there is no compliance, no result can be achieved.
all above is valid for any project in possible hazardous environment with no limitation to industry or location.
side note:
– a good Ex design may come from manufacturer of selected technology and/or installation, but it does not substitute or make it valid to local regulations (nationalization might be required and challenging).
– earlier in some countries the EDC (Ex design chapter) has been introduced with the same intention.
Keep up the good work!
Arpad
veress@exprofessional.com
exprofessional.com
https://calendly.com/exprofessional/ex-owner-s-engineering-meeting