The act of introducing equipment where specifications are not identical to an existing installation may cause that installation to be deemed "new".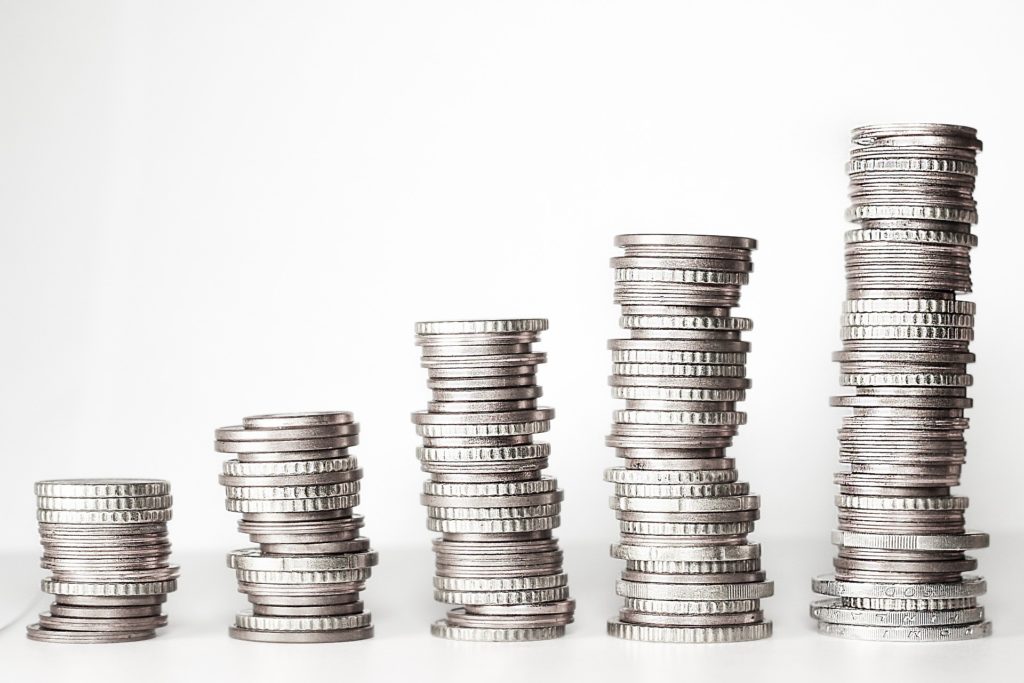 IEC 60079-14 is very straight forward here saying any modification (major change) shall result a new equipment, which means Ex compliance shall be verified as per new equipment to market.
Very touchy topic, like people from industries are very keen to make changes.
Keep up good work!
Arpad