I am interested, because:
I am a hazardous area site owner, operator, responsible person
I am an Ex inspector
I am employed by an EPC, installation company, …
I am a manufacturer of Ex certified installations
I am a repairer
I am part of maintenance, overhaul
AND shall deliver a solution / installation / functional system longterm with Ex compliance following the original design stage, furthermore easy access to lifetimetracking shall be in place.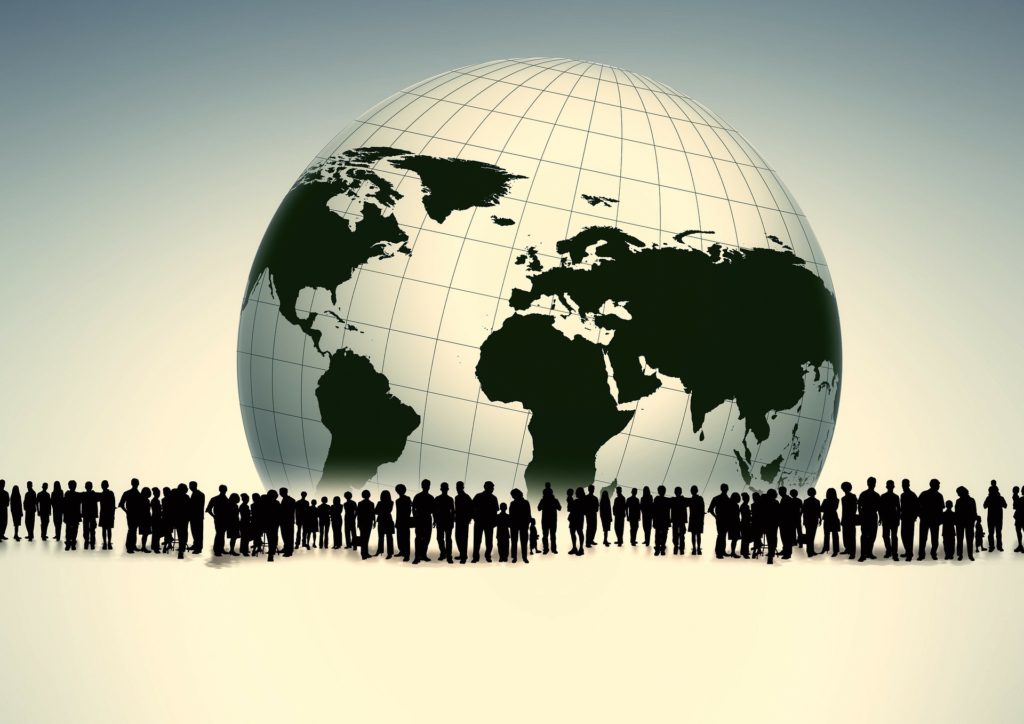 I want to be in the position of driving my own responsibility. Identification of Ex assets is proper tool for delegation of responsibilities with timestamp.
Original article: link
Keep up good work!
Arpad